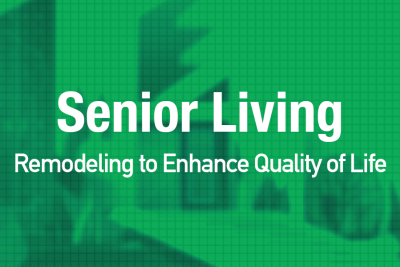 Senior Living Remodel: Enhancing Quality of Life
November 1, 2023
---
Senior Living Remodel: Enhancing Quality of Life Through Home Improvements
As seniors transition into a new phase of life, the concept of home takes on new importance. A senior living remodel is a crucial step in ensuring that the home environment adapts to their changing needs, focusing on comfort, safety, and accessibility.
The following article will go over the advantages of remodeling your home, enjoying your retirement, and overall increasing your quality of life.
Understanding the Benefits of a Senior Living Remodel
Increased Safety: Reduce the risk of accidents with home modifications. Having unsafe stairs, mis-aligned floors, slippery materials, and lack of areas to stabilize on can spell disaster. As we get older it's easier to fall victim to not seeing something on the ground, or slipping and falling.
Promoted Independence: Help seniors maintain their independence for longer with thoughtful design. The reason life-alert exists is that as we get older, we start to require more needs of assistance in our day to do. Having a home that is designed properly for an older lifestyle gives you back independence and will allow your family to have peace of mind.
Improved Comfort: Adjustments can transform daily routines into comfortable experiences.
Enhanced Accessibility: Make navigation through the home easier and more intuitive.
Essential Remodeling Considerations for Senior Living
Flooring:
Opt for slip-resistant flooring and use contrasting colors to highlight transitions and prevent trips. The wrong materials can make tripping and slipping a much more likely occurrence.
Bathrooms:
Install walk-in tubs, curbless showers, and elevated toilets to enhance bathroom safety and usability. Also consider having a hand rail installed in your shower or bathtub as way to increase usability.
Kitchens:
Lower countertops, hands-free faucets, and easy-grip handles can make kitchens more senior-friendly.
Bedrooms:
Consider adjustable beds and ensure there's ample space for mobility aids to assist with daily activities.
Entryways:
Ramps or stairlifts, non-slip mats, and lever-style door handles can make entering and exiting the home safer.
Smart Home Features for a Modern Senior Living Remodel
Automated lighting systems for easy control and enhanced safety.
Security cameras and systems for added peace of mind.
Voice-activated devices for convenience and assistance.
Emergency response systems for immediate assistance when needed.
Why Upgrade? The Reasons to Invest in a Senior Living Remodel
Upgrading your home can prevent common injuries, allow for aging in place, ease daily tasks, prepare for future needs, and potentially increase your home's resale value.
As mentioned earlier, slipping and falling becomes much more likely as we get older. It's important to have a space that allows you and your family to have piece of mind. This in-turn gives you back your independence and allows your family to breathe easier.
As you get older and may want to move, there will likely be another senior citizen that will happily move into the place you outfitted. This can make your home very attractive to home buyers.
The Role of Professionals in a Senior Living Remodel
Working with Certified Aging-in-Place Specialists (CAPS) and experienced contractors can ensure a successful, safe, and compliant remodel.
Contact us today for your free quote or estimate.
April 13, 2023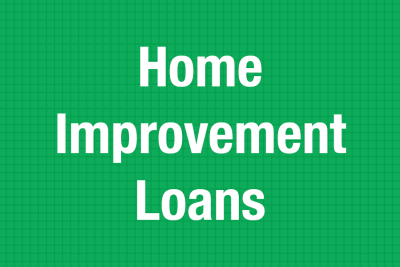 August 31, 2023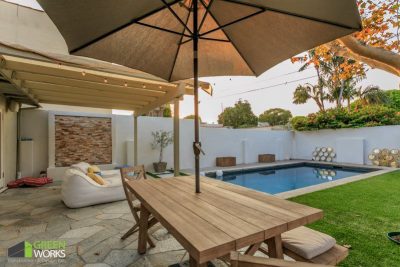 July 10, 2017