Home Remodeling -DIY vs Hiring a Pro
January 9, 2018
---
You have decided to put your home on the market for sale. Some remodeling is needed to get the best ROI. The next question that comes to mind is who is better suited for the job. Kitchen and bathroom remodeling is the quickest way to raise your home's value. You could embark upon the task yourself or hire a professional room addition contractor serving the Los Angeles area. The decision to go either way is largely influenced by two factor.
The complexity and type of project.
How much time you have and how skilled you are to work on this project.
Special Considerations
Home experts strongly advise that projects requiring special permits or licenses such as HVAC repair, room addition, and the likes are left to the professionals. Depending on where you live, some remodeling jobs, such as kitchen or bathroom remodeling could also require special licenses. Before starting a project, be sure to ask the local authorities about any special requirements.
When to Hire a Pro
As a homeowner, having some electrical, plumbing and carpentry skills can come in quite handy in a plethora of situations but there are some instances where you should let the professionals do their job. Here are some examples:
Installation of hardwood floors: There are tons of DIY videos on the internet sphere showing homeowners how they can install their own hardwood flooring. What many of these videos do not factor into their teachings is the fact that the hardwood used costs between $3 and $8 per square foot. This means installation mistakes could prove very expensive to repair. Not to mention that while it was easy for the tutor in the video, you may not have the same level of expertise as they do. Placing planks correctly with baseboards, doorways, and corners can be a tough job, requiring more than just a video and a little skill.
For between $5 and $12 per square foot, you could hire a professional installer with a license and experience to do the job correctly, the first time.
Kitchen or Bathroom Remodeling: In Woodland Hills, professional contractors charge between $2,500 and $3, 500, to remove the old tub, install a new tub, as well as rectify and fix any existing or potential plumbing issues.
While it can be tempting to remodel your bathroom on your own, or do something as seemingly easy as replacing your tub, you may find the job more complicated than it seems. Getting confused midway through a project could cause you more expenses than your budget can carry.
Considering the fact that making this a DIY project often costs more than these charges, most homeowners find that using a pro is a better bargain for this new construction in their home.
Ceramic Tile Installation: As a general rule of thumb, if you have a large room requiring an intricate tiling design, it is best for you to get a professional to do the deed. DIY tiling is great when it is done in very small rooms, but the larger a room, the larger the window of complication. Chances are that your room has uneven subfloors, tricky transitions, inconvenient corners and more – a pro would know just what needs to be done.
Choosing a pro to install your ceramic tiles would cost an average of $1,174 for a 10×12 room, with the more complex designs costing a little more.
Room Addition: According to a report by HomeAdvisor, the average national cost of adding a room is $41,780. This data reports that most homeowners have to spend between $21,003 and $64,720. And with the cost of labor differing across neighborhoods, you could be spending even more. Statistically, homeowners in Los Angeles spend more than the national average on household furnishings. This, by extension, means homeowners who want a room addition would be better off hiring a contractor if they want to keep their expenditure within a reasonable limit.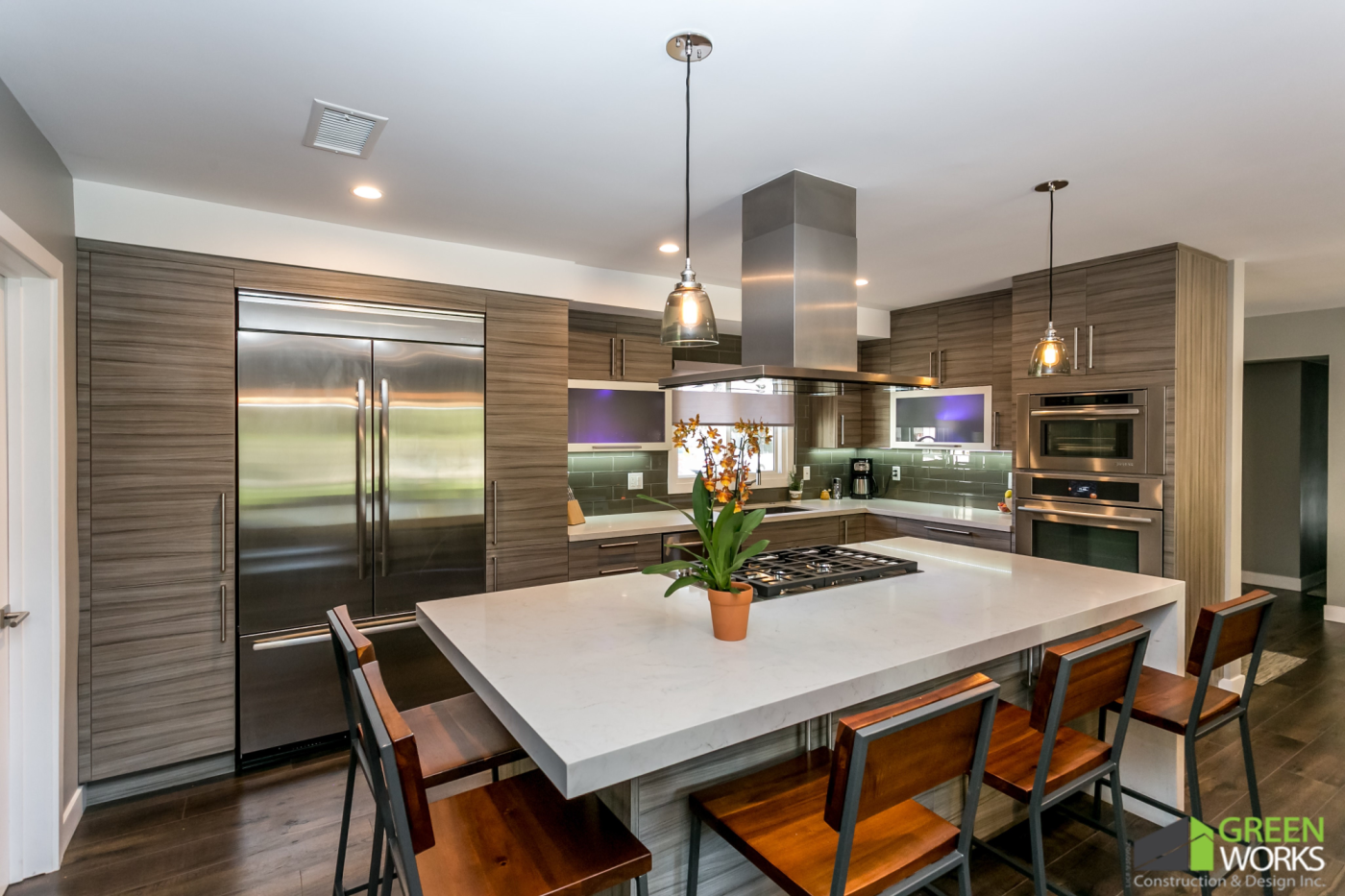 When you should DIY
While it is a lot easier and cost-effective to hire the services of a professional, there are some home improvement projects that you should DIY since hiring a pro could cost more. For instance:
Painting the interior of your home: With a stepladder, a little patience, and a steady hand, you could cut down on painting expenses by doing it painting yourself. Painting a 1,500sq.ft home could cost you some $200 to $600. This is inclusive of the cost of materials such as paint, brushes, primer, rollers, tape and drop cloths. Hiring a contractor is easier but in this case, more expensive as they could charge between $970 and $2,400.
Kitchen backsplash installation: Installing a kitchen backsplash could cost you between $100 and $500 for tile, adhesive, and grout, plus a little time and energy. Generally, kitchen backsplash installations are a two-day job and could cost an extra $300 to $800 if you chose to hire a pro. So, you are better off doing this yourself.
Final Thoughts
Before you start any such project, it is best to consider all your options. Never choose to be overconfident in your abilities in a bid to cut costs. Always factor in how much time and expertise the project would need, as well as the cost of materials. Ultimately, you want the construction done right and hiring a professional room addition contractor serving Los Angeles increases your chances of getting it done just how you want it!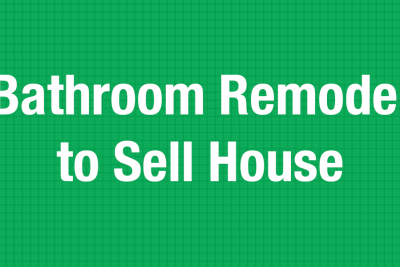 September 11, 2023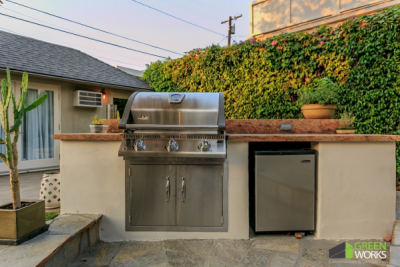 December 27, 2017