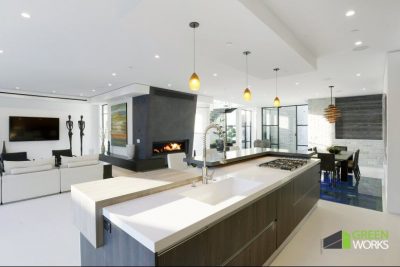 Questions to ask when remodeling a kitchen?
May 8, 2017
---
First thing you should do is ask yourself what you hope to gain from this remodel. Are you improving your lifestyle, has your family grown and now your house is feeling a little too small. Are you finally treating yourself to a kitchen fit for a chef? Knowing what your expectations are before the remodeling begins can help avoid any surprises or possible miscommunication between you and your contractor.
Second thing: Every homeowner wants to know "how do i get the most value for my investment?" therefore when Greenworks Construction comes out to see your project we will evaluate all the possible options based on your current layout, design choices and real estate value. Then we will give you a detailed proposal indicating a scope of work that can get you the best return for your investment. Any questions during the remodeling process can be directed to your project manager. He will be the one on site day in and day out making sure the remodel runs smoothly. He will also be accompanying you to pick materials fixtures appliances etc. So before hiring a Los Angeles Contractor make sure to ask these questions to guarantee a smooth kitchen remodeling process.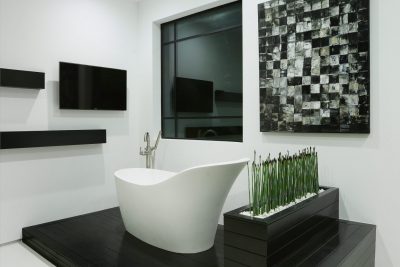 January 24, 2018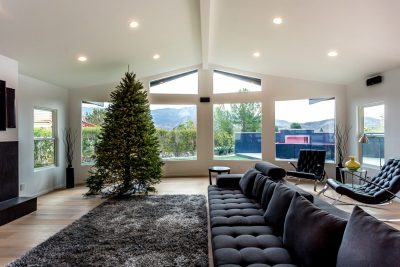 March 25, 2020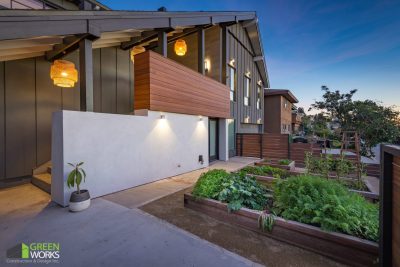 March 21, 2019