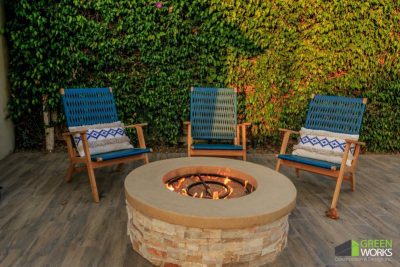 American Homes Then and Now: How Home Remodeling Changed Over the Years
February 6, 2017
---
If you're a baby boomer, then you had the luxury of watching housing trends evolve into what they've become today. You likely went from growing up in a home with no dishwasher or garbage disposal, to now owning both, and fancier appliances, such as garbage compactors. Besides technology, the styles and designs used in kitchen and bathroom remodels have changed significantly. The color options and the materials used are all much different. If you live in Los Angeles, then you've likely come across older model homes that have had little to no home remodeling done. These properties exhibit décor that is dated (sometimes in a good way).
If you live in a dated home, then you're likely considering having kitchen and bathroom remodeling done for your Woodland Hills or Los Angeles home. The upgrades you'll most likely make will suit today's trends, transforming your property into a contemporary house.
It's interesting to see how properties have changed and continue to change throughout time. Let's take a closer look.
Houses of the 1900s
At the turn of the 20th century, many of the homes were without modern technologies we've grown accustomed to today. For instance, there were no indoor plumbing, which meant you had to go outdoors to outhouses and iceboxes.
Then later in the 1960s, major appliances became the norm, such as washing machines and dishwashers. And it wasn't until the 1980s when basements became more than just storage spaces – they were refinished and used as offices, bedrooms and playrooms.
Houses of the 2000s
Once the 21st century rolled in, the mindset of homeowners were on "the bigger the better" mindset. More people wanted bigger homes and many even invested in McMansions. It wasn't until the 2010s when we started to detract from this ideal and lean towards smaller homes (likely because of the downward turn in the economy and the rising home costs).
We also seen more everyday people investing in fixer uppers and hiring home remodeling experts in Los Angeles to redo the construction of these properties.
Updating Your Home Today
The new trends we'll likely see more of in the 2020s is a bigger push for eco-friendliness. We expect more homeowners to invest in solar panels, recycled materials, eco-friendly appliances and fixtures with water reservation features. Saving money and the environment will be a major thing that hopefully continues on for future generations.
There are home remodeling companies in Los Angeles that specialize in green remodeling and even offer great financing packages to fund your project.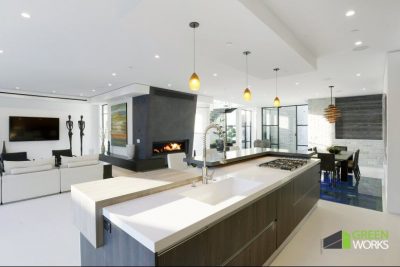 May 8, 2017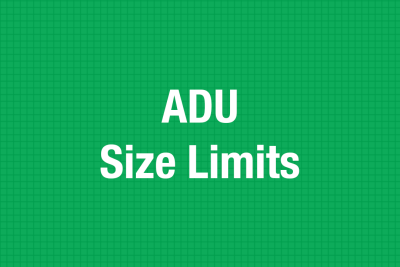 June 27, 2023