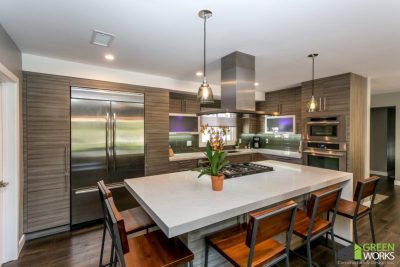 What is the cost of a kitchen remodel?
May 1, 2017
---
Everyone's first question is "how much will this kitchen remodel cost me?". Well we are going to do our best to clear up any grey areas when it comes to this topic. The most important thing you need to know is that every kitchen remodeling project differs from the next. Prices vary depending on a few major things. For starters the size of kitchen is the biggest factor in price as well as the amount of cabinet and counters .Structural changes can guarantee a fluctuation in cost due to structural engineering plans and city fees. Wall removals can be costly at times if any electrical or plumbing work needs to be redone. The biggest expenses in a kitchen remodel come from the cabinets & countertops. Of course each offer a wide range of materials to choose from that can either drastically increase or decrease your budget. Tile and flooring can become big ticket items depending on your style choices. In the end what it comes down to is choice of materials and scope of work. A partial remodel can run anywhere from 6-20k where as a complete kitchen remodel can be anywhere from 25k and up.
Our relationships with our suppliers allows us to pass the savings on to you.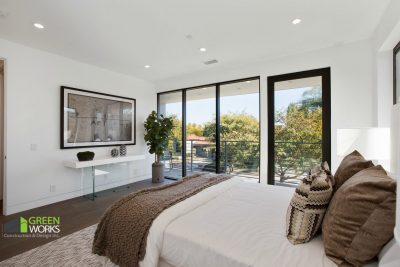 August 29, 2020
September 18, 2023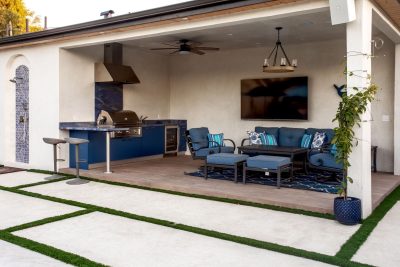 May 24, 2023