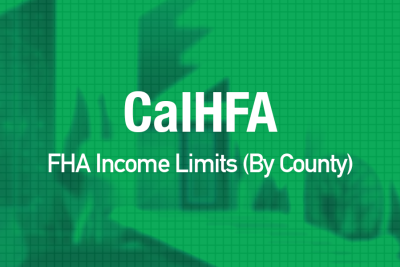 CalHFA Income Limits (By County)
October 29, 2023
---
CalHFA Income Limits (By County)
The CalHFA FHA Program is an FHA-insured loan featuring a CalHFA 30 year fixed interest rate first mortgage. Learn how you can qualify for your own loan.
Discover the Path to Homeownership: 2023 Income Limits for CalHFA Mortgages
Embarking on the journey of homeownership is a thrilling rite of passage, and for first-time homebuyers in California, understanding the financial landscape is the first step. With the latest updates effective July 7, 2023, navigating the government and conventional income limits for All CalHFA first mortgage and subordinate mortgage programs has become a crucial part of the home-buying process.
These income limits per county are essential to qualify for a CalHFA mortgage, serving as a cornerstone for aspiring homeowners to lay the foundation of their future. The California Housing Finance Agency (CalHFA) has set these parameters to ensure that affordable housing solutions reach those who need them most, paving the way for a diverse range of individuals and families to achieve their dream of owning a home.
Becoming a homeowner is an exciting venture filled with possibilities. It's a chance to plant roots, build a personal sanctuary, and invest in a future that you can call your own. The 2023 income limits set forth by CalHFA empower you with the knowledge to gauge your eligibility and prepare for what is possibly one of the most significant milestones in life. See the full list below:
These are the income limits for CalHFA by County:
If you're an existing property owner, or a potential buyer that will need to do some remodeling on their future property–Contact us for a free estimate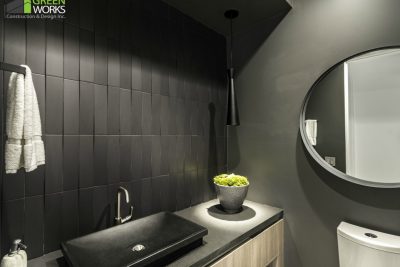 February 27, 2020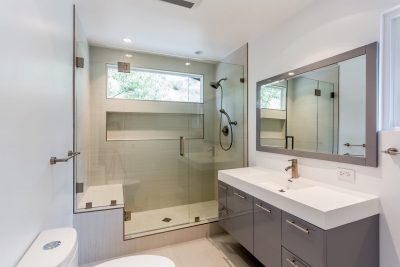 January 2, 2017