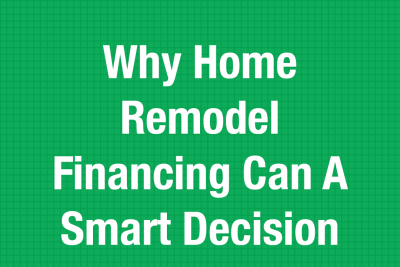 Why Home Remodel Financing Can A Smart Decision
August 14, 2023
---
Why Home Remodel Financing Can A Smart Decision:
Homeowners often dream of a fresh, new look. It's easy for properties to look out-dated when compared to new-constructions in the neighborhood. To protect your investment and home value, it's important to have your home be as aesthetically pleasing as possible. Woodland Hills, Winnetka, Encino, Tarzana, Balboa Park, Granada Hills, Chatsworth, Porter Ranch, and all the surrounding areas around the San Fernando Valley and Los Angeles areas can all qualify for financing their next remodel.
A solution that many home owners may not be aware of is the ability to finance your home remodel. At Greenworks Construction, we offer flexible financing options so you can have your dream space. Whether it's remodeling your home, kitchen, or bathroom, we have custom-tailored solutions to help you in your home owning journey.
Why Home Owners Should Refinance Their Remodel
Enhancing Home Value with Home Remodel Financing
A home remodel increases your property value. This gives you an opportunity to increase the profit available on your home should you decide to sell. If you plan to keep your home and just do a remodel, you now have more equity in your home. This can be beneficial if you decide to do a home-equity loan.
Low Interest Rates Availability
Greenworks Construction is proud to offer competitive home remodel financing interest rates when it comes to financing your next home remodel, kitchen remodel, or bathroom remodel. You can call our office Monday through Friday 8AM – 6PM to hear about what low interest rates we have available for your next project.
Access to Professional Contractors with Home Remodel Financing
Choosing the right contractor for your next project is one of the most important tasks you can take on. They can save you money, expedite timelines, and make sure your project stays within budget. You can read more about How to Choose The Right Contractor in Los Angeles with a previous blog of ours to get more details.
Future-Proofing Your Home with Home Remodel Financing
Remodeling your home helps future proof your property as trends continue to evolve and the market rewards homes that are "on-trend" and have the proper amenities prospective home buyers are looking for.
The Perfect Solution for Modernization
Home Remodel Financing is not just a way to enhance your living space; it's a strategic move that positions your property ahead in the competitive market. By embracing the modern and staying on-trend, homeowners have the opportunity to create an environment that resonates with both current living standards and potential future buyers. Greenworks Construction's flexible financing options, low-interest rates, and access to professional contractors make it an ideal choice for anyone considering taking their home to the next level.
An Investment in Your Lifestyle and Financial Future
Investing in home remodel financing not only improves aesthetics but also contributes to the home's financial value. By increasing the equity in your home, you create opportunities for future financial decisions, such as home-equity loans. With the support of Greenworks Construction, homeowners can capitalize on current low-interest rates, optimizing the return on investment and creating spaces that reflect a modern, luxurious lifestyle.
Conclusion: Embrace the Transformation
In an era where homes can quickly become outdated, keeping up with the newest trends through remodeling is not a mere luxury but a necessity. Home remodel financing makes this process more achievable, offering a wide array of options tailored to individual needs and budgets. Greenworks Construction's competitive financing solutions stand as a testament to the possibility of turning dreams into reality. Don't let your home fall behind the times; embrace the transformation with home remodel financing, and enjoy the tangible benefits that come with a well-planned, aesthetically pleasing, and financially savvy home renovation.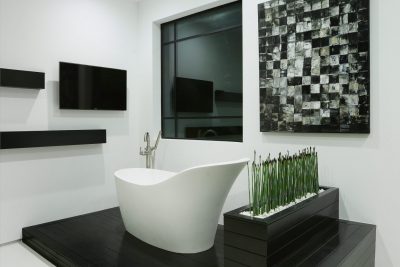 January 24, 2018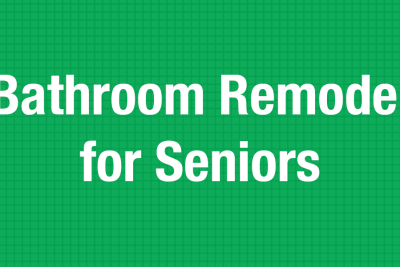 September 14, 2023
June 19, 2017