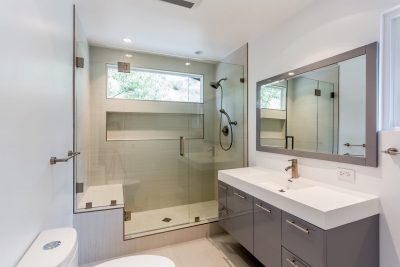 Bathroom Remodeler : Where to start?
January 2, 2017
---
Tatsutani Residence, Newbury Park CA
When considering a bathroom remodeling project we can not stress enough the importance of hiring a licensed professional bathroom remodeler. Countless times have we been called upon to redo the work of "contractors" who left homeowners with leaking roofs, cracked foundation and plenty more remodeling blunders. Aside from the obvious dip into you wallet these things can drastically shorten the life expectancy of any renovations you have done to your property.
Hiring a licensed bathroom remodeler will ensure the work is being done according to your city specific building codes. Regardless of the type of bathroom remodel you are considering to undertake it is best to consult with an expert bathroom remodeler in Los angeles.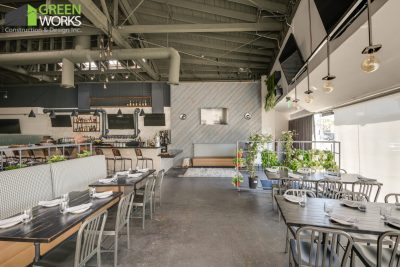 October 17, 2019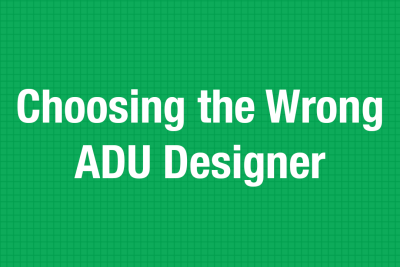 June 22, 2023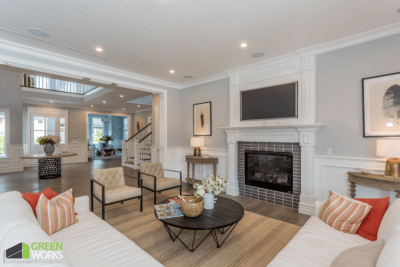 May 22, 2017