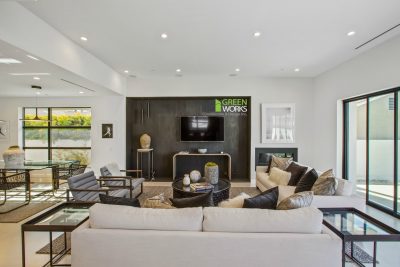 The Best Floor Options for Your Basement Refinishing
May 22, 2018
---
Basements today are used for more than just storing boxes and doing laundry. You can find many homeowners hiring a room addition contractor in Los Angeles to transform their basements into bedrooms, studios and so on.
A part of the process of remodeling your basement is switching out the floors. You'll need to go over what work will be done by the remodeling contractors you hire for your Los Angeles basement.
For instance, if you're going to add a bathroom, then you'll need waterproof floors for that area. If you're not sure what floor material options you have for your basement, we've compiled a list of the most affordable options.
Let's take a look.
Concrete
When it comes to remodeling your Woodland Hills basement with a bathroom, you should consider using a durable surface like concrete. It's the cheapest option on the market, but it doesn't look that great.
You can use the concrete as a base and then install tile or another flooring material on top. You can also decorate it in other ways, such as by placing down throw rugs, carpet tiles or an acid stain for color.
Vinyl
This is one of the floor materials you can apply to the top of your concrete basement floors. You can choose between vinyl planks or sheet vinyl.
One way to have the Los Angeles remodeling contractor install the vinyl is by floating it. All this means is that the vinyl isn't glued to the concrete. Instead, it's laid on top of a thin underlayment sheet, which bonds with the vinyl sheet or planks.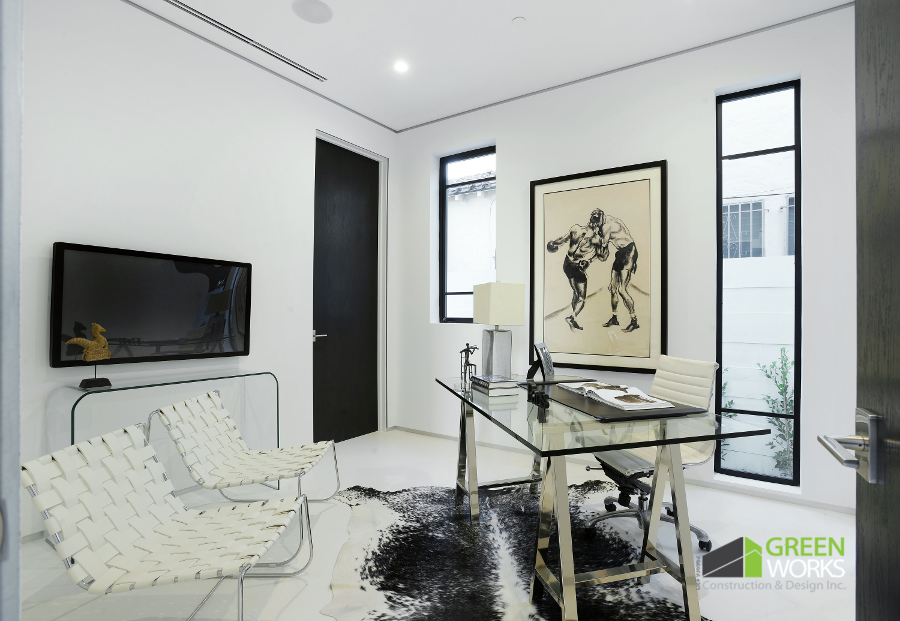 Ceramic Tile
Many homeowners hire a room addition contractor to install tile into their Los Angeles homes. Ceramic is known for being durable and resistant to moisture, making it great for the basement. It's also a good pick if you're adding a bathroom or kitchen to your basement.
What may hike up the price of tile isn't the material, but the labor costs. Make sure to discuss this with the contractor before you purchase this material.
Remodeling your basement floors should be a simple process. It can be when you have the right contractor working on your project.
If you don't already have a remodeling company in mind, now's the time to start your search. Use the net to find companies and obtain quotes. You can also check out their BBB and online reviews to see whether your company of choice is worthy of hiring.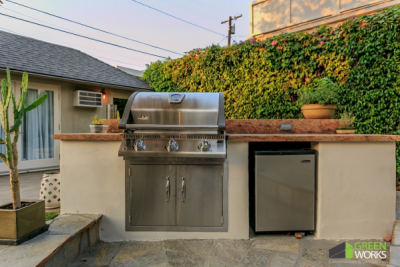 December 27, 2017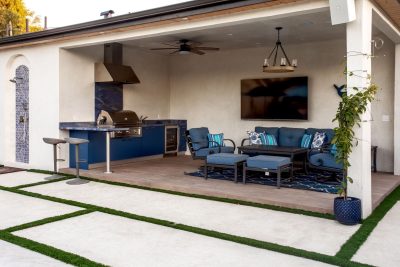 May 24, 2023
December 2, 2018