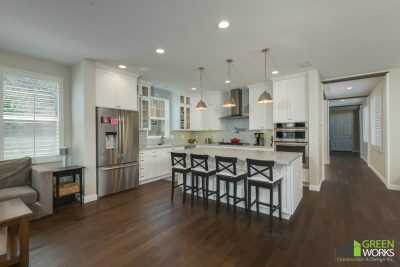 How to choose the best kitchen remodeling contractor?
November 6, 2017
---
Every room and every corner within a house defines a specific use and purpose. While homeowners bring in their unique creativity, the purpose remains the same. The kitchen is one such space that has a very specific use. Today there are many remodeling contractors in the Los Angeles area who offer modern and innovative options. From colors, textures, material and many other aspects, customers can choose every detail. Kitchen remodeling is an extensive field that requires skill, expertise and experience. A project can thus only be successful when you have a professional and reliable Los Angeles based kitchen remodeling contractor. These companies understand state wide requirements and have the experience to deliver the best of results.
People looking to remodel their kitchen have a certain basic idea as to how the final outcome must be. You need to find someone to work with who not just understands your ideas but is also able to enhance them with technical understanding.
So following are some key points to keep in mind while looking for the right company to work and trust your home with.
1. Goal Alignment
The final goal here is kitchen remodeling of your woodland hills home so; find a company who aligns with your specific goal. The look, design, style, durability and purpose you want to achieve must be complimented by what the contractor can offer. Also, the timeline and the budget you have in mind must be aligned.
2. Tailor Made Solutions
If you want everything to be perfect, you need to work with someone who offers you tailor made solutions. They must be able to include your exact needs while also give expert recommendations for best results. It's your kitchen and your home; unless the group you have chosen is able to give you exactly what you want, don't stop looking!
3. Quality
Only hire someone who gives you 100% quality – in services and in products. The material used, the skilled technicians, the suggestions and process, everything must be of absolutely the best quality.
4. Customer Reviews
Today, it's very easy to find and connect with people who can share their personal experiences regarding a products and services. A customer's review is a testimony and a proof of real time experience. Getting to know the experience of previous customers can really help you choose a reliable and expert professional who will provide the best end result
5. Options!
Always look at the array of options your prospects have has to offer. This includes the different budget, material, style and other aspects. The more the options, the more flexibility you have. Also, a professional contractor understands the need to maximize the choices for a customer to achieve the best results.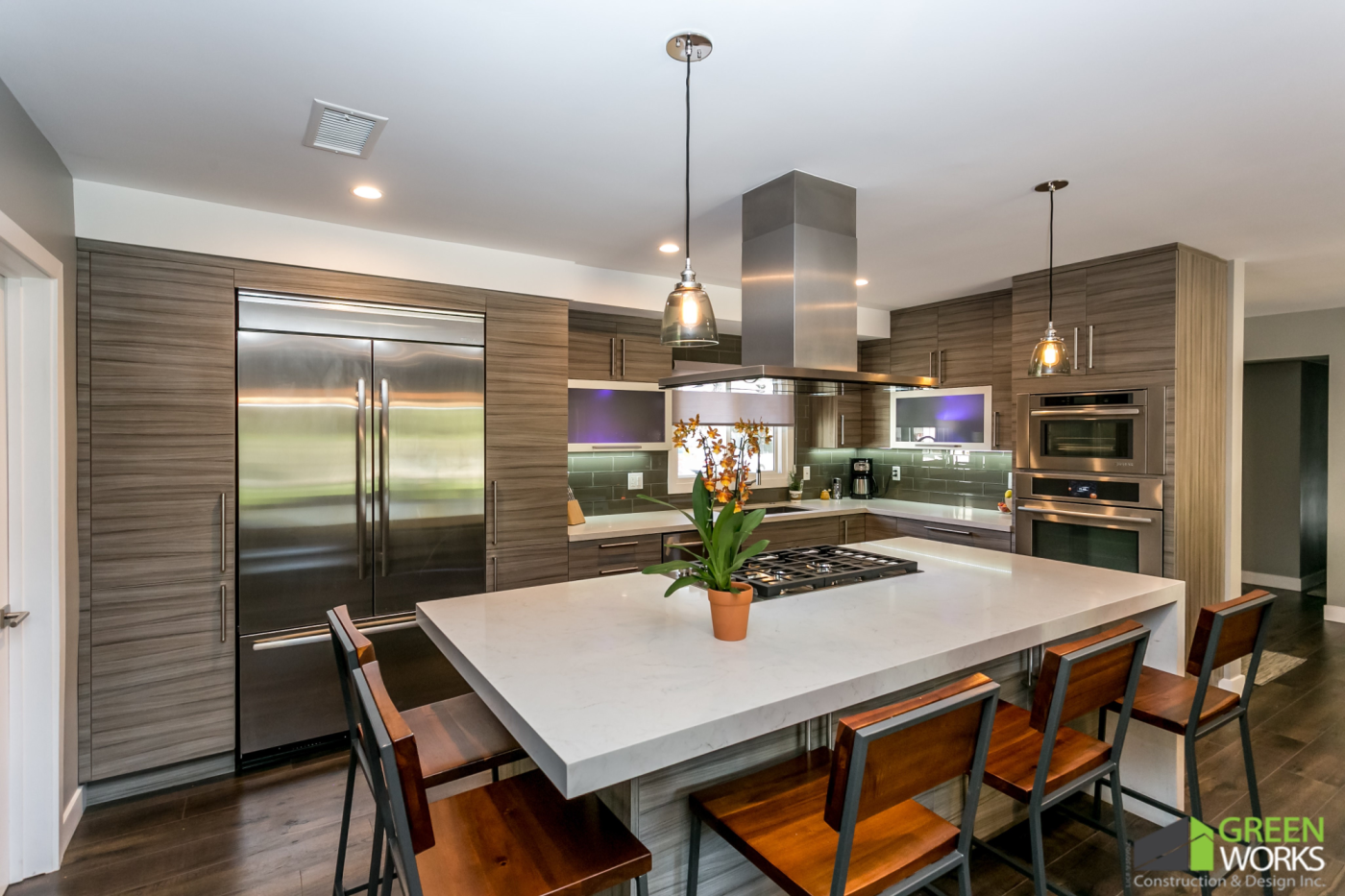 6. Transparency
You need to be absolutely sure about the pricing and costing to avoid last minute shocks! Make sure there are no 'hidden costs' or 'terms and conditions' that have not been explicitly discussed with you. Sometimes contractors showcase unbelievably low prices and later adding exorbitant amount of charges as 'hidden costs'. Ensure every detail is transparent and discussed openly, leaving no room for discrepancies.
7. Paperwork
Everything must be documented and all paperwork must be done before hiring the perfect kitchen remodeling contractor for your Woodland Hills home. This includes all necessary licenses, insurances and worker's compensation. Also, make sure that the chosen company gets all the necessary permits required by the law, if any.
8. Look Around
You may have found the perfect company who is ready to give you everything you want. And, the neighbors recommend their services too! But, don't jump into it. Make sure to do your own due diligence and research before settling on a particular group. Don't rely completely on word of mouth because everyone has their own specific requirements. Make sure your chosen group fits your exact needs.
Since this is an important decision to enhance your home, the main thing to do is take your time. First ascertain and understand your own needs and then look for someone who can fulfill these. Yes, there are many options but that also means much more confusion! Remodeling a any other part of your home can either be exciting or exhausting; it all depends on the contractor you choose. Quality is something one cannot compromise on; after all it's not everyday we jump into a big project like kitchen remodeling. A professional general contractor will not only give shape to your ideas but also smoothen the edges with experience and expertise.
Today with so many kitchen remodeling contractors in Los Angeles, as a customer you have the advantage of the most competitive prices and services. Everyone is trying to make a mark and emerge as the leader. Choose the one who has gained reputation through actions and not just because of good advertising!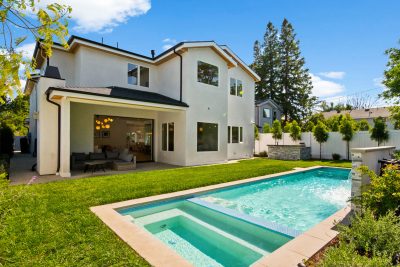 May 8, 2023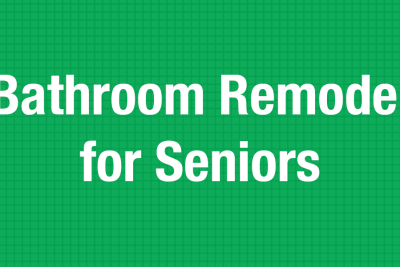 September 14, 2023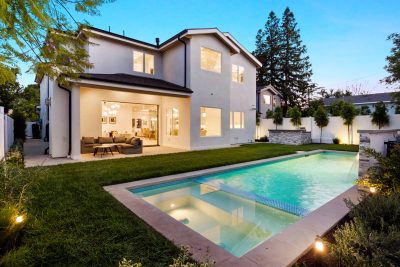 April 24, 2023