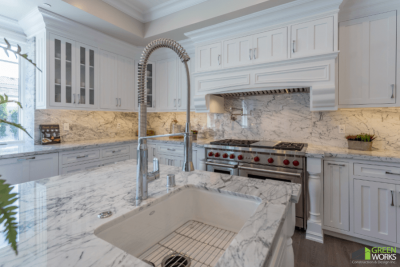 Realistic Ways to Turn Your Dream Kitchen into a Reality
January 16, 2017
---
It doesn't matter what size kitchen your home has. There are plenty of great ideas for transforming it into a desirable space. All you need is a really great kitchen remodeling contractor in Los Angeles who can make your dreams a reality.
The kitchen is the most widely renovated room in the home. So finding a kitchen remodeling expert in Woodland Hills or L.A. shouldn't be difficult. The hard part is determining exactly what you want done to your cooking space. The great news is that there are many homeowners and kitchen designers who have come before you that can provide you with tips and advice.
The following are some of the ideas that you can use to generate your own kitchen design.
Replace Your Kitchen Appliances
The appliances in your kitchen can add to or take away from your room design. Outdated appliances should be removed for multiple reasons. One, it may not look well with your updated décor and two, it will continue to run up your energy bill. Old model appliances aren't energy efficient, which means you'll spend more money each month.
You can find Energy Star compliant appliances that are a marvel to look at. Stainless steel options are still quite popular among the younger and older generations, as well as the all-black. The style and color cabinets you install will determine which appliances would look the best.
Add More Counter Space
Those who enjoy prepping and cooking meals will oftentimes complain about there not being sufficient countertop space for their kitchen endeavors. Plus, there's nothing worse than having a crowded countertop. It looks and feels uncomfortable and unsightly. Adding more counters to your kitchen can eradicate this issue. You can lengthen the counters you already have and even install an island equipped with a sink and stools.
Your counters can really add emphasis to your kitchen design as well. There are various material options you can choose from, including laminate, vinyl, wood, marble, quartz and granite. Butcher blocks are quite popular for homeowners who chop a lot of food. Your options are there, but you should pay special attention to how the counters will be used. This will help you determine which material is the best option.
Create More Storage Space
Having sufficient storage can really help improve the look and feel of your kitchen. If countertop clutter remains an issue, even after adding more counter space, then storage space is recommended. This can be done by building a pantry in the corner of your kitchen. However, if you're strapped for space, then you can go with a roll-out pantry that stems from your cabinet.
Upgrade the Lighting
This can be done one of two ways (or both) – you can install more and better light fixtures throughout your kitchen and/or you can add more windows. Of course, the latter will only be possible if structurally possible. You can consult with a kitchen remodeling contractor in Los Angeles about this. If you decide to go with more lights, halogen lights and under-counter lights are quite popular.
Build a Kitchen Nook
An eat-in kitchen complete with a dining bar can really spruce up your kitchen. A nook is also a great way to create eating space without knocking down walls. All you need is an unused corner, preferably near a large window with a beautiful view. You can use this to enjoy a cup of coffee or tea, or to accommodate guests who need additional seating arrangements.
Finding a top-tier remodeling contractor, whether you're renovating your kitchen or bathroom is very important. Make sure the professionals you hire are licensed, bonded and insured.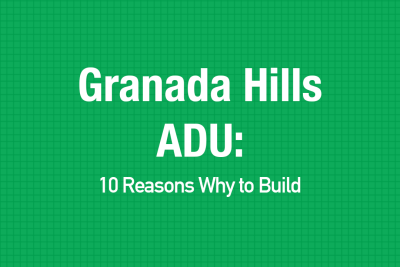 August 16, 2023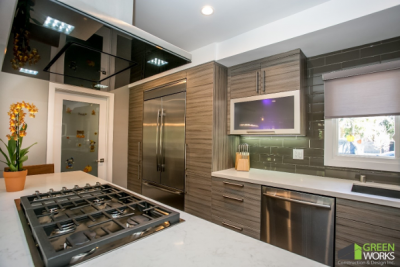 August 7, 2017