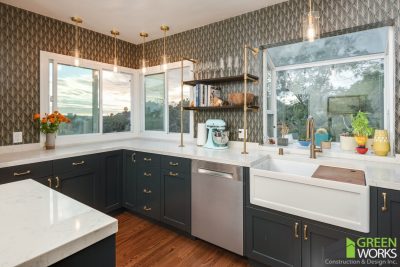 The Best Contractors in Los Angeles To Give Your Family The Perfect Kitchen
December 18, 2019
---
Tis the season for giving, and what better gift to give yourself, your family and your home than the kitchen you've always wanted?
A kitchen isn't just a culinary space. It's often the heart of any home. It's a place to crack open a bottle of wine and try a new recipe you learned watching the food network, a place to gather with friends and loved ones to socialize; a place to help the kids with their homework. It's the central hub for daily life and a place to create memories with the people you care about. Greenworks Construction & Design, Inc. is dedicated to providing the highest quality of customer satisfaction for all of your Los Angeles Kitchen Remodeling Needs.
Greenworks Construction & Design, Inc. Works to Make Your Life Easy
Unlike other Remodeling Contractors in Los Angeles, they eliminate common issues that arise in projects that stem from outsourcing to third parties. There are no unexpected delays or miscommunications. Every contractor is in the house, including the design team that works with you to bring your dream kitchen to reality. They work with you and for you. Whether you're looking to do a partial remodel or complete kitchen overhaul, a dedicated project manager will communicate with you daily from start to finish.
Home remodeling Los Angeles – What To Expect
The first step is to work closely with the client to develop a detailed plan of what they want. Including, permits, materials (countertops and cabinets), appliances and a 3D sketch. When the detailed proposal is approved by the customer, the next step can begin – construction.  Within 3 short weeks, you'll have the kitchen of your dreams, which is quicker than the average of other home remodeling companies in Los Angeles. The efficiency of this process also minimizes the amount of time a client is left without a fully functional kitchen. Also, the worksite will be cleaned and organized daily to ensure maximum comfort throughout the construction process. And of course, portable bathrooms are placed at every job site.
What Does the "Green" in Greenworks Stand For?
Greenworks Construction & Design, Inc. offers something beyond the best contracting work in the Los Angeles area – Eco-friendly building. Not only does the environment benefit from this, but they also guarantee energy efficiency which gives eligibility for tax deductions. Because, why not save money with your new kitchen?
The Price Is Right
Greenworks provides kitchen remodeling services for a wide range of budgets. The individualized approach and positive relationships with their vendors allow them to save on the cost of materials. Which in turn, benefits the pocketbooks of the customers. And don't forget, there are several different financing options such as unsecured loans, no-interest loans and more!
Greenworks Construction & Design, Inc. is a family-owned company and understands the importance of both the end results and the process.   Their tailored process is different for every project. It isn't a one size fits all operation. Some clients have huge families, others do not. You might have your sights set on a new kitchen, or possibly an entire lower level remodel. Whatever you're looking for, Greenworks has your back. It's time to treat yourself to the kitchen you deserve and will enjoy for many years to come.
Call (888) 900-1291, Email info@greenworksconstruction.com or stop into one of Greenworks Construction & Design, Inc.'s offices located in Los Angeles, Thousand Oaks or Woodland Hills to schedule a consultation. Your next Kitchen Remodeling Woodland Hills, Glendale, Hidden Hills, and Greater Los Angeles Project is right around the corner. Your home will thank you.
November 8, 2023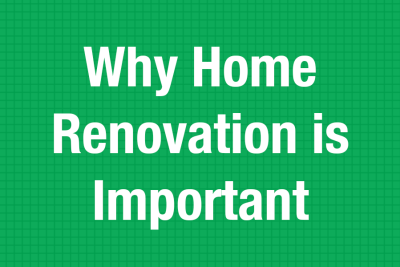 August 28, 2023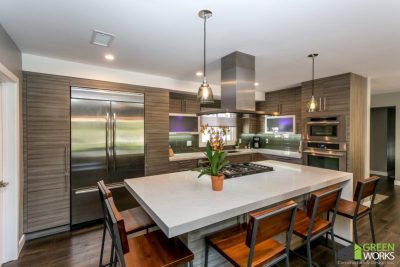 May 1, 2017