August 31, 2017
---
We hired Greenworks to do a full downstairs remodel, including the kitchen. There were a number of obstacles that needed to be overcome (such as moving the location of the sink) which they were able to make happen without any problems.
Our contractor David went above and beyond, coming in on time and and on budget from the estimate we were given at the beginning of the renovation. Highly recommended for any home projects, big or small. Their crews were all professional and courteous.
We have a number of projects left to do around the house in the coming months and years, and we will be using Greenworks and David for all of them.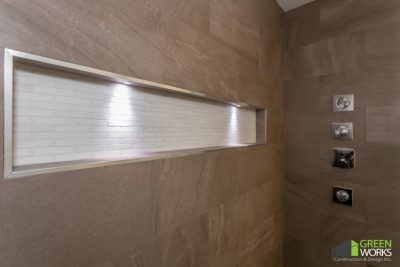 January 13, 2017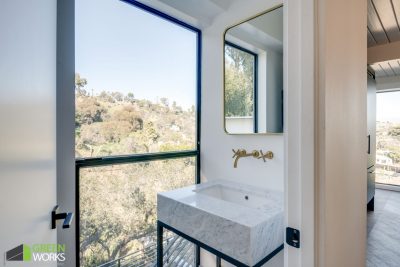 October 17, 2019
February 14, 2020