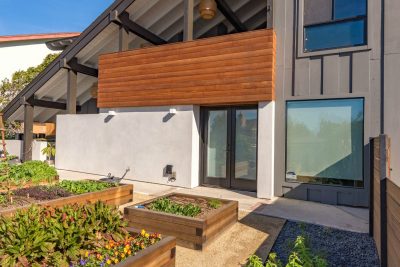 5 Best Materials for Your Roof Replacement
March 8, 2018
---
There are many reasons why replacing your rooftop may be necessary. It could be due to roof leaks, missing shingles or becoming overall rundown. Storms, the test of time and rodents can all play a role in the deterioration of your roofing.
When it comes time to do some exterior remodeling for your roof, you need to research various material options. Selecting the best all comes down to the performance and style you're looking for.
Some roof materials last much longer, making it more ideal for home remodeling projects in Los Angeles. But if your budget is minimal, then you'll have to settle for outdoor remodeling work using materials with shorter lifespans.
Whatever your intentions, you'll find the following roofing materials worthy of consideration.
1. Asphalt Roll Roof
The lifespan of this roofing material is between 5 and 10 years. Some say it's best to use this for wooden sheds versus your home, so if you have a shed requiring roofing, this is the way to go.
There isn't much you can do to extend the lifespan of asphalt roll roofs, except to ensure it's clear of debris.
2. Composite Shingle Roof
Here, you have a rooftop that can last you anywhere between 15 and 50 years. Composite is the most common roofing material used today. They're easy on the wallet and easy to install.
If you want your roof to last as long as possible, then opt for a premium brand, such as GAF, Owens Corning and Certainteed. These typically offer top-quality warranties that go beyond 50 years, which is what will give your composite roof longevity.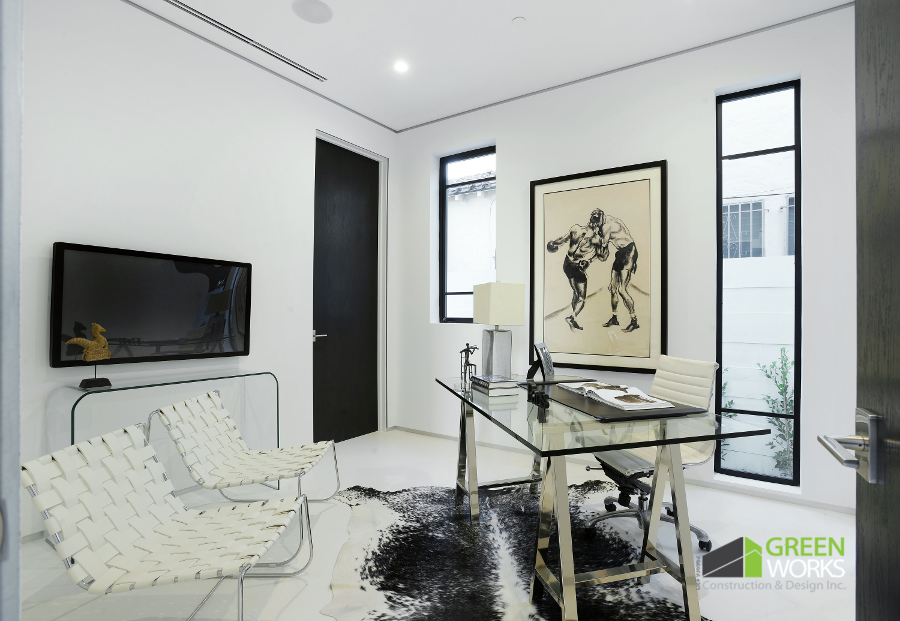 3. Wood Shingle Roof
The lifespan of wood shingles is around 25 years. It's an organic material, which means it's susceptible to decay and weathering. Make sure you invest in shingles versus shakes. Shingles are sawn from logs and are flat and thin.
4. Standing Seam Metal Roof
The exterior remodeling of your roof can also be done using metal materials. With this option, you can get a life expectancy of between 30 and 50 years. It's actually becoming a mainstream option, just make sure to contract with a company experienced in metal roofing.
5. Clay Tile Roof
Spanish clay roof tiles are very popular on the west coast, particularly California. The lifespan of clay tile is roughly 100 years. It's a beautiful sight and a great investment.
Hiring an Exterior Remodeling Expert
Outdoor remodeling is always best performed by home remodeling contractors in Los Angeles. It's best to hire a company with many years of experience and proper licenses.
Shop around online to see if you can find a contractor that will best suit the needs of your exterior remodeling project.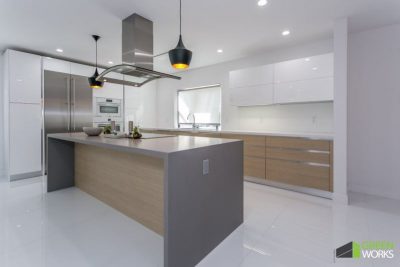 March 20, 2017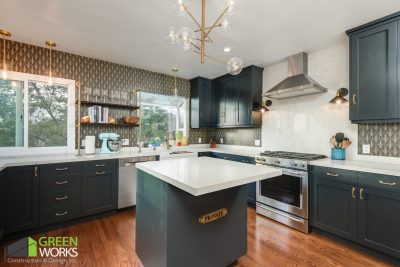 November 9, 2019