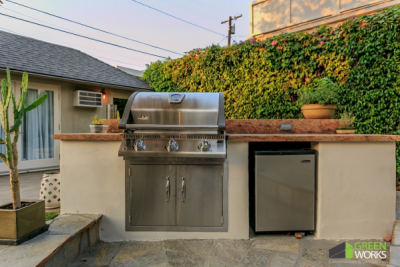 Making Outdoor Kitchen Weatherproof
August 21, 2017
---
Exterior kitchens are all the buzz these days, and rightfully so. They are an excellent way to enjoy the weather and the extra space which otherwise goes unused. Weather is a big factor when creating this functional area on the outside of the living space of your home. If outdoor remodeling is a consideration, then this type of space can be easily accommodated by the home remodeling contractor you choose.
Consider the following recommendations by reputable Los Angeles kitchen remodeling contractors, to weatherproof your new exterior kitchen.
Determine the Best Location
Before building this new addition to your home make sure that you give much thought into its location. This will ensure that you always have a seamless experience whenever using your new favorite outside area. Take note of your area's general wind patterns so that you prevent grill smoke from entering your home. You should also choose a location that does not block the view to the yard from the inside of your home. If possible, choose an area for your outdoor kitchen that offers proper protection from the elements.
Consider the Flooring Carefully
The floor layout is your outdoor kitchen's foundation and needs to be protected from weather elements that effect it throughout the year. It is important to keep your area's climate in mind and how different surfaces might be affected by any moisture. For example, marble or tile flooring is a bad idea as it will be slippery and dangerous when it rains. There are many options ranging from cement to wood depending on your geographic location.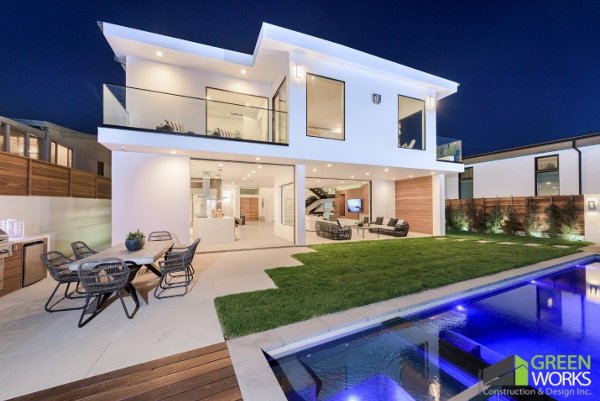 Consider Coverings
Most professionals would agree that having a cover, such as a roof or a canopy, is a must as this allows you to use this space in any weather. The covering you choose depends largely on your area's climate. There are many options for coverings that your chosen Los Angeles kitchen remodeling contractor can discuss with you. Keeping the look you have chosen in mind, a wall construction could be an idea choice to provide protection against high winds.
Finishes and final touches
Finishes on the countertops as well as floors for the outside are a lot different than the once for the inside of the home. Use of any wood during the outdoor remodeling construction requires special care and finishing. The reputable Los Angeles home remodeling contractor you choose would be able to help you make the best choices for your needs.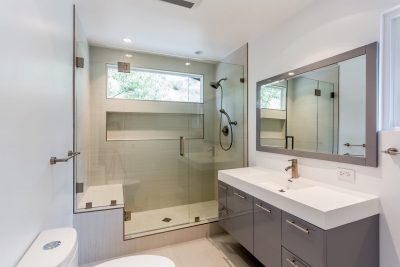 January 2, 2017