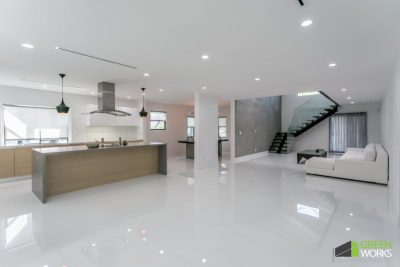 Home Upgrades the Family (and Future Homebuyer) Will Love!
July 3, 2017
---
At the start of every great remodeling project is a well-thought-out plan. If you're in the beginning phase of remodeling the kitchen in your Los Angeles home, then you need more than just an idea of what's to be done. The extent of your kitchen remodel will be determined by the budget you put in place. And the pitfalls of your current design and layout will identify what needs to be done.
The same goes for other remodeling projects you may embark on this year. Renovating your home is the ideal way to make life more comfortable for your family. And if you decide to sell in the future, it should suit the desires of potential homebuyers. But what type of remodeling work can you do that will appeal to both?
Here are a few ideas we've come up with.
Kitchen Remodeling Ideas for Your Los Angeles Home
One of the first places you want to consider remodeling is the kitchen. It's where most families spend a lot of time each day and where most homebuyers look first. What makes a kitchen perfect are number of details, such as:
• Large amounts of space. This can be in the form of square footage, storage space or countertop space
• Built-in appliances, such as dishwasher, microwaves and ranges
• Kitchen island with a separate sink, stove and seating area
These are just some of the remodeling ideas you can use for your Woodland Hills or Los Angeles kitchen.
Remodeling Your Bathroom
The bathroom is another area where families spend a lot of time. Homebuyers also like to purchase properties with bathrooms that are large and plentiful. If you're lacking in the number of bathrooms in your home, you can always opt to have one built by a room addition contractor in Los Angeles. You can have a new bathroom built in the bedrooms, hallway, basement or wherever else there's extra space.
Here are some of the ways you can make your bathrooms stand out:
• Install double shower heads, hand-held sprayers, jet and steam features and so on
• Implement a hot tub with jets
• Opt for color versus the typical all white bathroom
• Enlarge the space if it is too small
Improving your home can be done in a number of other ways as well. You should consult with a remodeling contractor in Los Angeles to see what updates are popular among homeowners and homebuyers.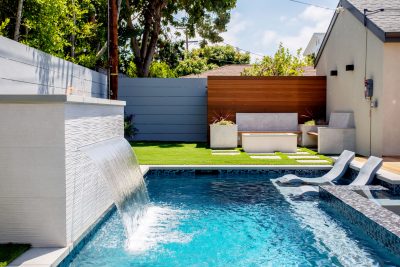 May 16, 2023
September 17, 2020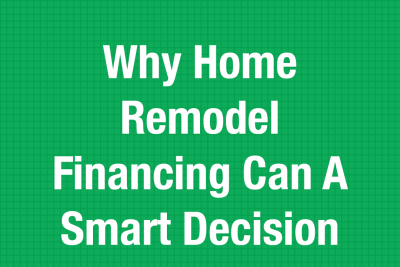 August 14, 2023