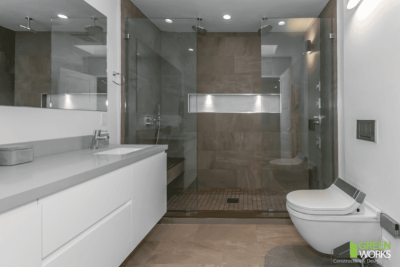 Guide to Upgrading Your Bathroom Counters
January 23, 2017
---
The vanity in your bathroom counters is most likely the focal point of your restroom design. Why not make it an attractive one? Sometimes, all a bathroom needs is a new vanity with a beautiful countertop. There are a variety of different materials to choose from, including granite, marble and quartz, to name a few. Changing your bathroom countertop is a cost-effective way to give your bathroom flare. If this sounds like something you'd like to do, then you're going to need a Woodland Hills bathroom remodeling contractor.
Meanwhile, you can use the following tips to help you along.
Why Upgrade Your Bathroom Counter
There are many reasons why you may find a countertop upgrade to be in the cards for your bathroom. Most choose to do it because their old counter is scratched, stained or just worn out. In cases like this, a simple polish or cleaning isn't going to suffice. When your bathroom counter is outdated, it can make your entire bathroom unattractive.
Dated counters can also create a drab bathroom design. If the rest of your bathroom has a modern or contemporary design, then you may need to switch out your countertop.
Things to Consider
Before you go looking for general contractors in Los Angeles, make sure you know exactly what type of material you want for your countertop. Here are some tips for choosing the best counter for your Woodland Hills bathroom remodeling project.
Granite Pros and Cons
Granite is still a popular material used for counters in the kitchen and bathroom. What makes this a great choice is its toughness – it can resist scratches and won't be harmed by extreme heat coming from curling irons or chemicals. Maintaining granite stone is a no-brainer. It's also a great option if you're looking for a wide array of color and style options.
The downsides of granite stone is that it is more expensive than other materials and it needs to be resealed to prevent staining. There's also chances that it can become chipped.
Quartz Pros and Cons
This is another popular material, especially the kind that is engineered by man. It's tougher than granite and also comes in a great selection of colors and styles. It's pretty resistant to stains, thanks to its nonporous nature.
On the downside, quartz is considered to be on the pricey end of the spectrum. Also, it's not as great at handling heat as granite stone. If you have a traditional bathroom design, quartz may not mesh well.
Laminate Pros and Cons
People sometimes turn to laminate because it is a cheaper option than stones like quartz and granite. It's great at holding up against moisture, making it a great addition to bathrooms. You can also find laminate in a variety of styles and colors. Some manufacturers design it to look like wood, stone and other materials.
There's a reason laminate is more affordable than stones – it isn't as high in quality. When there's too much humidity, the glue can start to peel away. Once the counter is damaged, it's difficult to repair it. Over time, you can also expect the edges to become chipped and surface scratched.
Marble Pros and Cons
Marble is another gorgeous stone that makes an exceptional bathroom countertop. It offers a sense of luxury and elegance to any bathroom it's placed in. It's also great at resisting heat. If you have a peculiar vanity shape, marble can be cut to fit it.
Do note that marble's appearance changes over time due to humidity. It is also known to stain quite easily. You have to be careful when dealing with the counter, since it can break, chip or scratch easily.
Tile Pros and Cons
Another inexpensive option for bathroom counters is tile. This too comes in a variety of colors, designs and shapes, making it easy to implement into most bathroom décor. Tile is also resistant to heat and it's easy to repair when damage occurs. All you have to do is replaced the areas that have been ruined.
Since tile has grout, the surface can become uneven over time. Cleaning grout can also present a challenge, which is why it needs to be properly sealed.
It's important to hire a professional bathroom remodeling expert in Woodland Hills for your countertop replacement. This will ensure everything is done appropriately, so that the counter lasts a long time. Then if you ever need other work done, such as exterior remodeling or a complete bathroom overhaul, you'll have a contractor you're familiar with that you can call.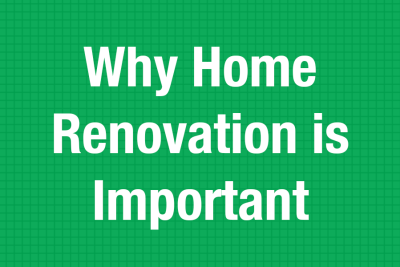 August 28, 2023
June 15, 2023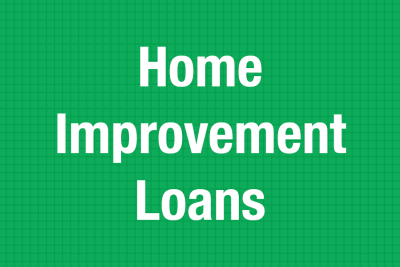 August 31, 2023