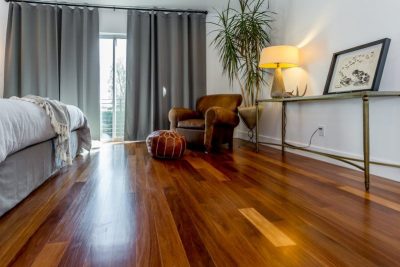 Be a Part of the Change: Eco-Friendly Upgrades for Your Home
February 27, 2017
---
The movement towards eco-friendly living has caused an uptick in the use of green building services. The environmentally friendly general contractors in Los Angeles are being hired for both new home construction and remodeling projects. Anyone who's looking to be a part of the change should definitely consider upgrading their properties with eco-friendly materials and concepts.
The less impact you have on the environment, the better. The materials you use can also improve the indoor air quality of your home. So as you're planning out your remodeling project and searching for Los Angeles contractors, keep the following tips in mind.
Go with Reclaimed Wooden Floors
There are thousands of trees being chopped down – don't contribute to the problem. Instead, opt for wood that that has already been used. Reclaimed wood is just a fancier name for reused wood. These are typically salvaged from factories, old barns and warehouses. In most scenarios, reclaimed wood is used for furniture, cabinets and floors.
Opt for Engineered Quartz Countertops
Caesarstone offers quartz countertops that are eco-friendly and affordable. General contractors in Los Angeles can install the counters in either your kitchen or bathroom. Engineered quartz is man-made from 93 percent quartz. It is long-lasting, durable and beautiful to look at. The maintenance is also convenient and easy. Quartz is a great option for backsplashes, wall paneling, fireplace mantles and flooring.
Choose Paints with Low VOCs
Volatile Organic Compounds or VOCs have been linked to cancer. Paints with VOCs greatly reduce your indoor air quality and increases your chances of becoming ill. These chemicals are unstable and produce carbon, causing more harm to the ozone. Besides cancer, VOCs can increase your risk of developing liver and kidney problems.
Install Low-Flow Shower Heads
Let's not forget about the drought situation we've been witnessing in the west coast. As humans, we must preserve this precious resource in any way we can. This means using less water on our lawns, taking shorter showers and not allowing the sink water to run unnecessarily. One way to reduce your consumption of water is to use low-flow faucets and shower heads. It's a no-brainer method for contributing to the cause.
Install Energy Efficient Windows and Doors
You'd be surprised to learn how much energy is wasted because of our doors and windows. Air leakage is a big concern, as it causes our AC and heater to run longer and more frequently. Upgrading your home with windows and doors that are properly sealed and block out UV rays can help combat this issue. Speak with a general contractor in Los Angeles about your available options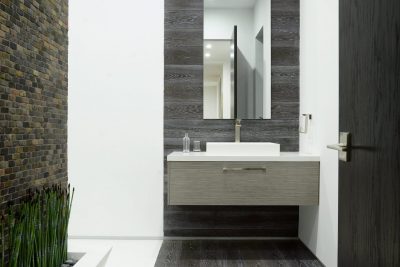 April 10, 2017