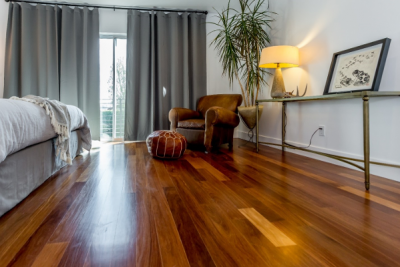 Flooring Trends To Enhance Your Home
July 17, 2017
---
Whether you are looking for durability or a bold look that will transform your room, flooring can really help to define any space. If you are planning to sell your home, new floors can be the answer but it must be planned with consideration otherwise you run the risk of a surface that doesn't belong. When planning this project it's a great idea to consult with an expert. Look for general contractors who offer remodeling service as they can really help to draw together the esthetic of your Los Angeles home.
Lets look at some of the emerging flooring trends and how they may be a good choice to use during the remodeling of your home in Los Angeles.
Durability And Design In One
Bamboo flooring is all the buzz as it's not only an eco-friendly option but one that is naturally strong in its construction. It mimics the look of traditional hardwood floor but is more cost-effective to install. This option is scratch resistant and can stand up to high traffic areas, making it ideal for kitchens or living rooms. Design and color options offered with this type of flooring are plentiful making your new floors talk of the town.
Reduce Noise With A Modern Flare
Cork floors, although not for everyone make for a unique and modern look while keeping the environment sound. This material is becoming popular for its cushioning properties, durability and easy installation. It also has a natural sound barrier quality which helps to minimize noise in your home. With vast color options you are sure to find one that works with the design scheme of your home.
Reclaim A Historical Look
Reclaimed wood is a trend that is popular amongst the crowd that just can't let go of their childhood. Incorporating new technology, this factory-produced flooring looks just like the real reclaimed wood without the cost and burden to discover it. A savvy remodeling contractor can fill your Los Angeles home with that warm rustic feeling you grew up with.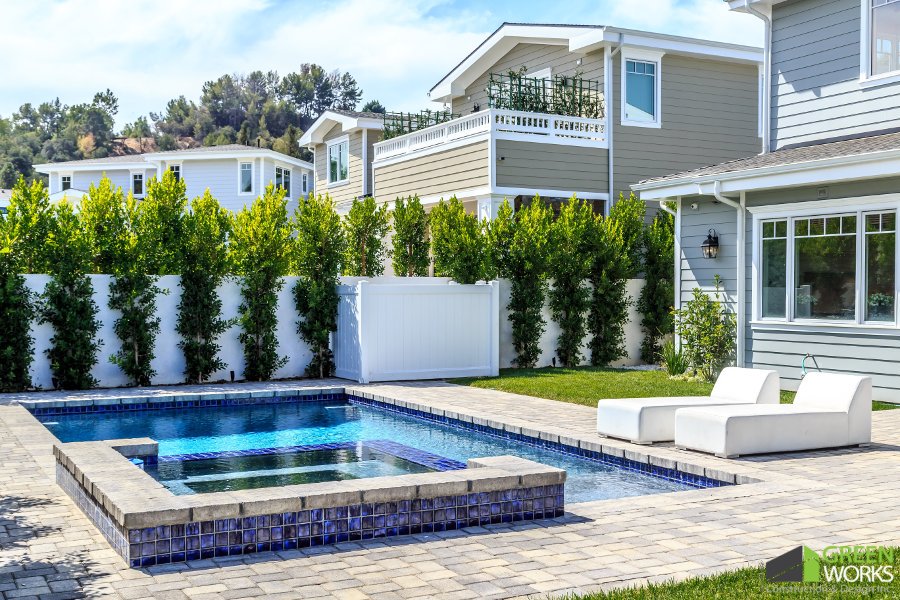 Create a Contemporary Look At An Economical Price
Concrete flooring can create a very contemporary feel in your home as it can be produced in many textures, patterns, and colors. This minimalistic look offers immense resilience. Look to add concrete if you want a more modern tone to your home and are looking to save on flooring costs.
Bigger is Better With This Choice
Large tiles in 12×24 and 12×36 dimensions are becoming more popular while providing a design element that is easy to maintain. These tiles come in a range of patterns and shapes to give your home a finished look.
These ideas should get your creative juices flowing and help you to stay ahead of the curve in home design. The remodeling contractor you choose for your Los Angeles home will be able to discuss further choices and help choose the best option.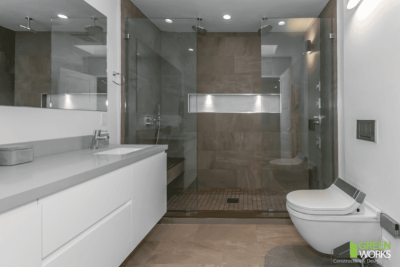 January 23, 2017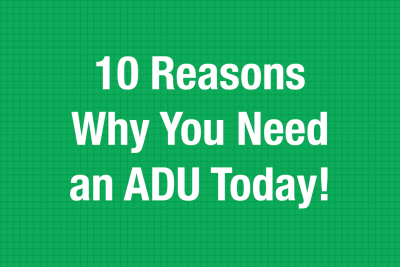 July 10, 2023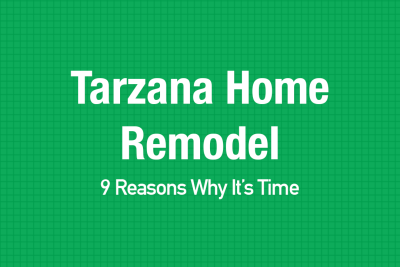 August 7, 2023