Why You Should Consider a Wintertime Home Renovation
January 30, 2017
---
Home Renovation can be done any time of the year, there are benefits in having it performed over the winter. As with any planning you do for your property, you need to take into account the weather and the urgency of when you need certain projects performed. Keep this in mind when planning outdoor and interior remodeling for your home.
Now that winter has arrived, you may want to consider jump-starting whatever ideas you have for a home renovation. This can be anything from a small kitchen redesign to a brand new home construction. The home remodeling contractors in Los Angeles are available all-year round to accommodate your schedule.
If you're not sure of whether you should renovate during the winter, here are some of the reasons why you should consider doing so.
The Scheduling is More Convenient
During the winter in Los Angeles, much of the construction slows down. This means contractors have more flexibility in their schedules. You'll normally find it easier to schedule interior remodeling versus outdoor remodeling, due to unpredictable weather conditions. So if you're looking to have things done, such as the indoor painted, floors replaced, drywall repaired or cabinets updated, then this would be a great time to have it done.
Contractors Are More Available
The availability of the contractor is about more than just showing up and performing the work. It's about how flexible they are with refining details and going over plans with the homeowner. If you have a project that requires special attention, then make sure the availability of that contractor is there. This is more likely to be the case during the winter when work is slower.
Faster Permit Approvals
Less people are remodeling their homes during the winter, which means less demand being placed on government agencies. If your home remodeling project requires a permit, then definitely consider having the work done during the slower winter months.
Have Work Done While You're Away
We all know how inconvenient certain home renovations can be for families. Why not schedule for work to be done while you're away on winter vacation? This way, you don't have to deal with the day-to-day disruptions and noise. If planned accordingly and if the job isn't too large, the project may be done by the time you return.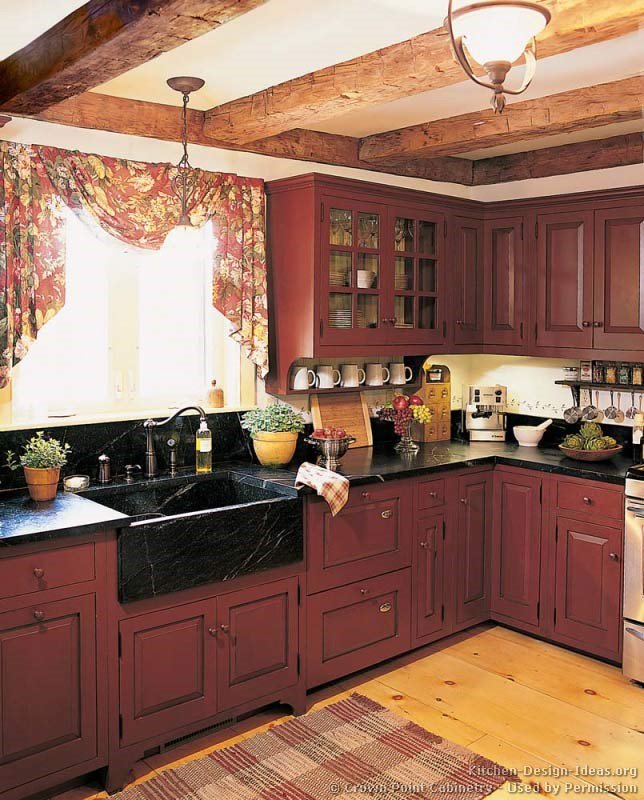 Better Remodeling Prices
The great thing about winter is the holidays, and with the holidays comes many sales. This means, it will be much easier to find close-out prices on materials and appliances you can use for your home remodeling projects. Manufacturers are in competition at full-throttle especially in large markets like Los Angeles, so definitely shop around to find the best deals. This is a great opportunity to reduce your remodeling costs significantly. Spring is when prices rise for lumber, cabinets and windows. As they say, the early bird gets the worm!
Outdoor Remodeling Done By Spring
Winter doesn't rule out outdoor remodeling. You can still have exterior renovations performed, and it's even recommended. Those who are looking to have a deck, porch or additions built for the coming spring, then winter is the best time to get started on it. Majority of the work can be taken care of during the winter when contractors are less busy (as long as weather allows). The only thing you would want to avoid is outdoor painting.
Choosing whether or not to renovate your home during the winter comes down to a number of things. If you're looking to save money and ensure completion before the warmer months roll in, then this is a great time of year to start remodeling. Just make sure to hire an experienced contractor that is flexible.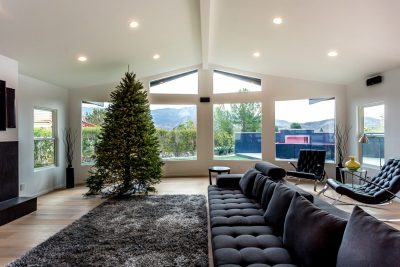 March 25, 2020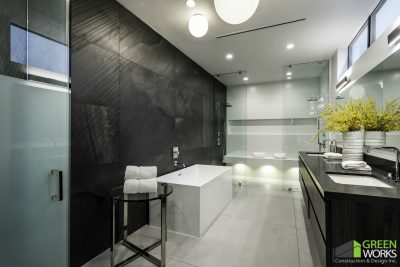 February 7, 2019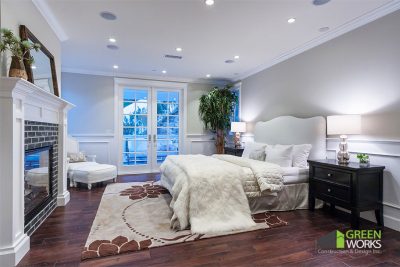 October 16, 2017