Tips for Hiring a Residential Designer for Your Remodel
March 13, 2017
---
You want the best outcome for your upcoming home remodeling project. But what can you do to ensure everything goes as smoothly as possible? The foundation of any renovation is a well-thought-out design. Having a Woodland Hills professional designer help plan the layout for your kitchen remodeling project is a grand idea. During your consult, you will be able to input all of the ideas you have and get an expert opinion on what will work and what won't.
A Woodland Hills designer can be hired to work on your bathroom, kitchen or outdoor remodeling projects. If you're not convinced that hiring a designer is necessary, then continue reading.
Why Should I Hire a Designer for My Home Remodeling?
When you hire a home remodeling contractor in Los Angeles, they won't help you with any of the design aspects of the renovation. They are there to execute whatever you want done, as long as it is legally and structurally possible. This means you could end up with a poor design, such as a kitchen with insufficient storage space or a cramped layout. You may have initially thought a kitchen island was a great idea, but after the fact, you find out it takes up way too much space.
Hiring a designer ensures that you get a home remodel that is functional and easy on the eye.
But Aren't Interior Designers Expensive?
Some homeowners fore go hiring an interior designer because they believe they are expensive. In actuality, hiring one could potentially save you money. Obtaining a design plan with all the specs can speed up the process of your construction and lower the overall costs you have to pay the Los Angeles contractors. If you want your project to be smooth sailing, then hiring a designer is the way to go. There are some construction companies in L.A. that offer design services, so these are definitely worth considering.
Meet with the Designer Early On
The best time to schedule a meeting with a designer is well before the construction process. Write down whatever ideas you have for the upcoming project and bring it with you. It's okay if you don't have it all figured out because the designer will ask you questions to help flesh out your remodeling plans.
The Los Angeles designer will be able to plan out all aspects of the kitchen or bathroom remodeling project. This includes developing the design and completing the final floor plan. Specs and notes will be included, as well as a customized electrical plan, room isometrics, cabinet elevations and finish schedules for the doors, windows and appliances. You typically have the option of choosing between permit-ready or full working design plans.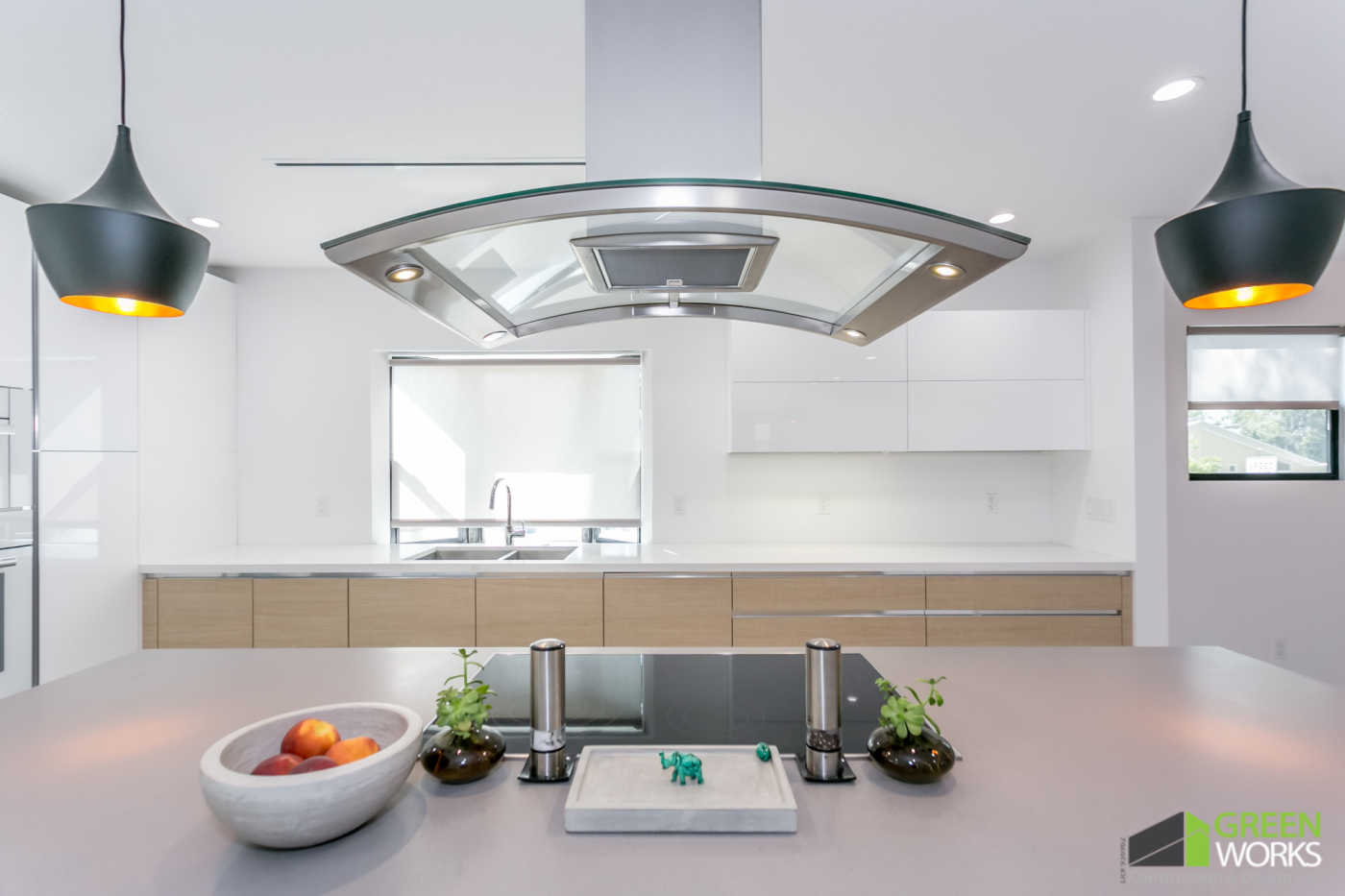 Are Designers the Same as Architects?
No, these are two different professions. However, the two fields are quite similar. The difference is the architect does more extensive and explicit training. A comparison would be the designer has a bachelor's degree, while an architect has a Ph.D. The architect is the one to call when you need more extensive services, such as observing and inspecting the project's progress.
Why Full-Service Remodeling Companies Are Best
A successful home remodel is based on the ability of all the professionals to operate seamlessly together. Everyone must be on the same page and work well together. A construction company that offers a range of services ensures you get everything you need from one place. This can save you money and the hassle of wrangling together a kitchen remodeling team for your  Woodland Hills home. The professionals have experience working together, which means they can get through your project with few to no hiccups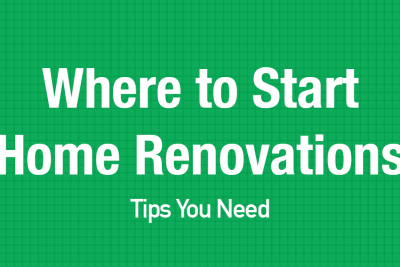 August 24, 2023
December 2, 2018