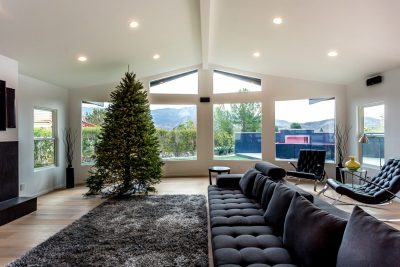 Time to Tackle Your Interior Project
March 25, 2020
---
With the global effects of COVID-19 causing government Shelter-In Place mandates and all-effecting self-isolation measures, we find ourselves situated at home more than ever before. With this indoor downtime, our home improvement projects and remodeling visions have been somewhat unavoidable, staring us in the face during our morning cup of coffee, and continuing on throughout our day. By spending so much time in our homes, we now have the time and clarity to recognize the parts and pieces of our interiors that need upgrading, or perhaps have been all too unfunctional for our unique family and ensuing lifestyle.
Now is a great time to lean into your long-anticipated interior project. Installing an ADU during this downtime could very well provide the financial security you need coming out of this economic crisis. With a possible recession on the horizon, converting a fraction of your house into a rental could position you and your family in an economic stronghold once quarantines are lifted and things start to repair. Choosing to invest in your home is always a smart financial decision- yet now more than ever, while all-around costs are low and contractor schedules have freed up, it makes sense to tackle that upgrade you've been waiting for. Here are some factors affecting the construction industry and why it could be the ideal time to invest:
Wealth of Contractors
Remodeling contractors Los Angeles and construction in Los Angeles now have an increasingly freed up schedule due to Coronavirus as many choose to pull out or stall building projects. This means more availability for you to enjoy and increased project speed. Whether you're looking for New Home Addition Contractors Culver City, Ca or a great team for Bathroom Remodeling Malibu Ca, your available options have just significantly increased!
Your Clear Schedule
Not often is it that you find yourself with ample free time, ready to put into a project of great proportions. With a clear schedule and less mental clouding from work-related stress, right now is the ideal time to start considering what exactly you want and need out of your home. Home improvement projects typically get cast to the side when our schedules become overcrowded. This can result in procrastinated projects and a cumbersome to-do list hovering over your head that sometimes takes years to tend to. Use this time wisely to carefully consider how you can make your home work for you, and perhaps even monetize it with a vacation or longterm rental when quarantines are lifted and people begin traveling and moving again.
Vacation or Long Term Rental Opportunity
After the COVID-19 pandemic subsides, people will inevitably begin traveling again, making business trips, as well as altering their living situations. When this happens, there will be a need for increased affordable housing and reasonably priced vacation rentals. With our worldwide economy heading towards a recession, it would be a very wise financial move to construct an ADU on your property to effectively rent out as a source for additional income. Not only will an additional dwelling unit increase the overall value of your home and provide passive income for you and your family, but it could really help others in need of housing or short term stays.
Cheaper Materials
With markets crashing and an overall price decrease on goods, materials, and fuel, it is possibly one of the least expensive moments of the past two decades to undertake a home remodel or ADU project. Take advantage of reduced prices and decreased labor costs to actualize your home goals while the rest of the world (and your work) remains on hold.
Thinking about updating your interiors, investing in Los Angeles kitchen remodeling or tackling some exciting outdoor remodeling? Utilize these unprecedented times to invest in your home and in your financial future with the Best Contractors Los Angeles. Greenworks Construction is the team to realize your construction dreams. Contact Us to get in touch with one of our knowledgeable representatives today, and make your design dream become a reality.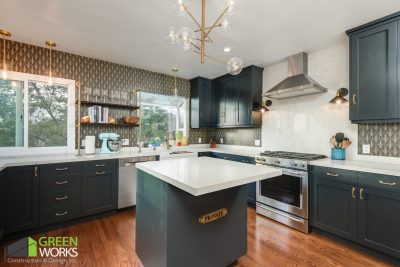 November 9, 2019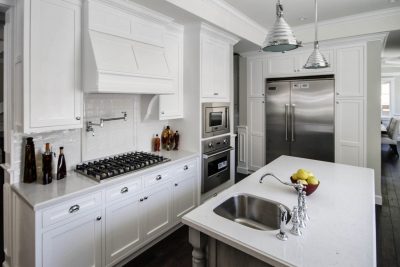 April 17, 2017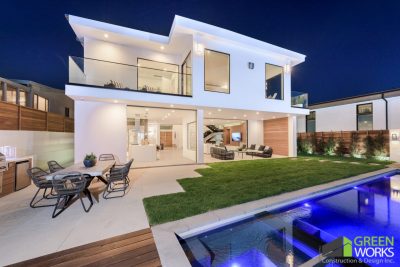 January 11, 2020