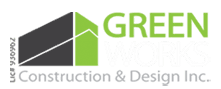 May 9, 2017
---
After lots of thinking and interviewing contractors I decided to choose Greenworks construction to do my bathroom remodeling.
I wasn't that knowledgeable of how to do my bathroom.
From the first meeting with Avi, the project Manager
He guided me through all the process and came with me (twice) to the tile stores and to pacific sales.
Greenworks passed every city inspection. Most of all my bathroom looks beautiful!
Avi was inspecting the job every day.
The crew is very polite, hard workers and very clean.
They were late once or twice but that can be forgiven with the quality of work they preformed.
I will Definitely use them again!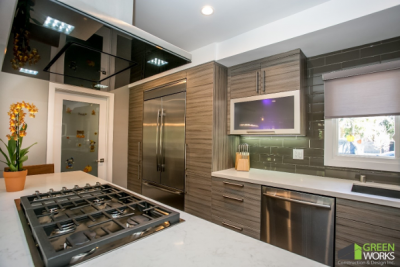 August 7, 2017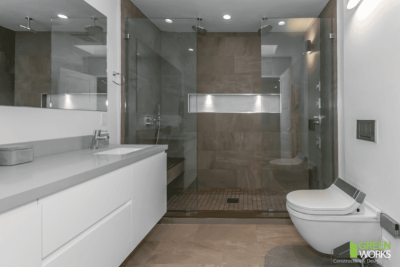 January 23, 2017