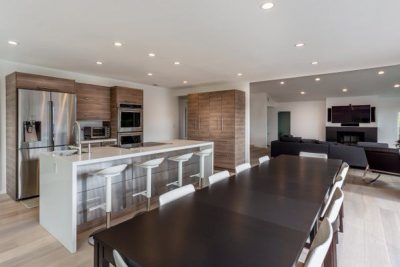 Kitchen Remodeling: The Importance Of Hiring A Professional Contractor
December 27, 2016
---
The best thing about owning a home is being able to make changes which most reflect your personality–especially to the kitchen. Though this may seem like a relatively simple job, there's a lot to be done. Let's briefly discuss the importance of working with licensed kitchen contractors as well as the kitchen remodel process itself.
Butcher Residence- Woodland Hills CA
It can be tempting to hire unlicensed contractors to handle your kitchen remodeling. They usually seem more affordable and there's less "red tape" involved. However, have you ever considered what they may cost you in the long run? Licensed contractors are bonded, insured and experienced–all qualities that serve to protect the client. And these are qualities unlicensed contractors don't possess, which puts you and your home at risk of leaky roofs cracked foundation and many more unforseen issues . You need someone whom you can trust to handle every stage of your remodel, and safely so.
Your contractor will be responsible for five steps:
Step 1: Getting a permits. He'll submit your construction documents for approval and receive a permit. Pulling permits and submitting plans to the city can be an extremely frustrating and time consuming process and must be done by a licensed professional.
Step 2: Removing any existing electrical fixtures to make way for new. Re-piping and other plumbing issues will be dealt with promplty. Your counter tops, floor coverings and any existing cabinetry will be removed.
Step 3: inspections are a must of any remodeling project that's being permitted. It is the most important step because it provides confirmation to the homeowner that all worked has been done up to code.
Step 4: Countertops are cut and installed , cabinets wheather custom or pre-fab are mounted and flooring is laid. kitchen back splash, faucet, appliances and light fixtures will be installed.
Step 5: Tying up major loose ends. The open walls will be dry walled and painted, holes will be patched, flooring will be laid and cabinets will be adjusted. Then its time for final inspection!
So if you're a Los Angeles resident and are planning a kitchen remodel, then don't leave anything to chance. Hire a licensed Los Angeles general contractor. Your home is worth the investment.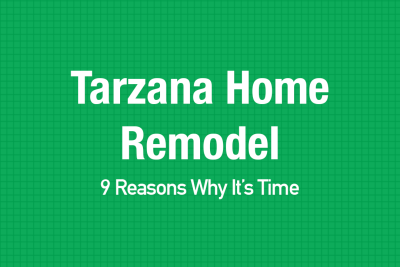 August 7, 2023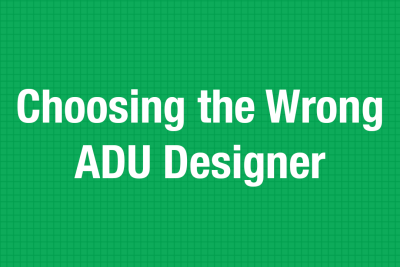 June 22, 2023
January 10, 2019