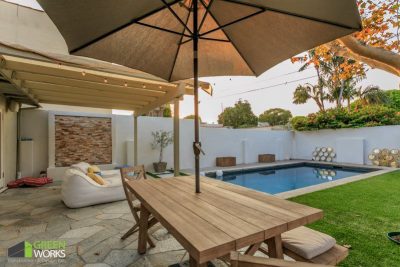 How to Give Your Home a Competing Chance in the Market
July 10, 2017
---
First impressions are lasting impressions – if your curb appeal or interior design isn't impressive, then you'll struggle with getting interest from home buyers. This is a big deal when you're trying to move your home off the market quickly. Besides hiring a really great realtor, there are other ways you can increase your chances of selling. For instance remodeling your Los Angeles home can greatly improve your ability to sell your property.
If you're getting ready to put your house on the market, then you should follow these important steps.
Ensure Your Property Makes a Memorable Impression
Hopefully, prospects will find your property memorable for all the right reasons. To make this a fact, you need to fix up the exterior of the home, so that the first thing they see is a beautiful property. You can do a number of small things like sweeping away cobwebs, clearing off the walkway, repairing the broken doorbell and installing an awning over the door. Then there are more extensive things you can do, such as repainting the entire house, replacing the shutters, repairing or replacing all the shingles on the roof and having landscaping professionally done.
There are exterior remodeling contractors in Los Angeles you can hire to spruce up the outside of your home. This is ideal if you don't have the time or expertise to do all of this on your own. Whatever you decide to do, make sure it suits the architectural style of your home.
Knock Down a Wall or Two
Many home buyers on the market today are looking for properties with open floor plans. Why? Because this provides them with more room to enhance the property to their liking. They can put up walls wherever they want, sizing rooms in a way that suits their needs. Plus, open floor plans are very attractive because it gives the appearance of more space. Remove room dividers and bulky kitchen islands. If there are heavy drapes, replace them with blinds or lighter curtains.
Since we're on a mission to present the illusion of more space, you should also consider installing storage units and cabinetry along the walls. This can be used to get rid of any clutter that will eat up the space.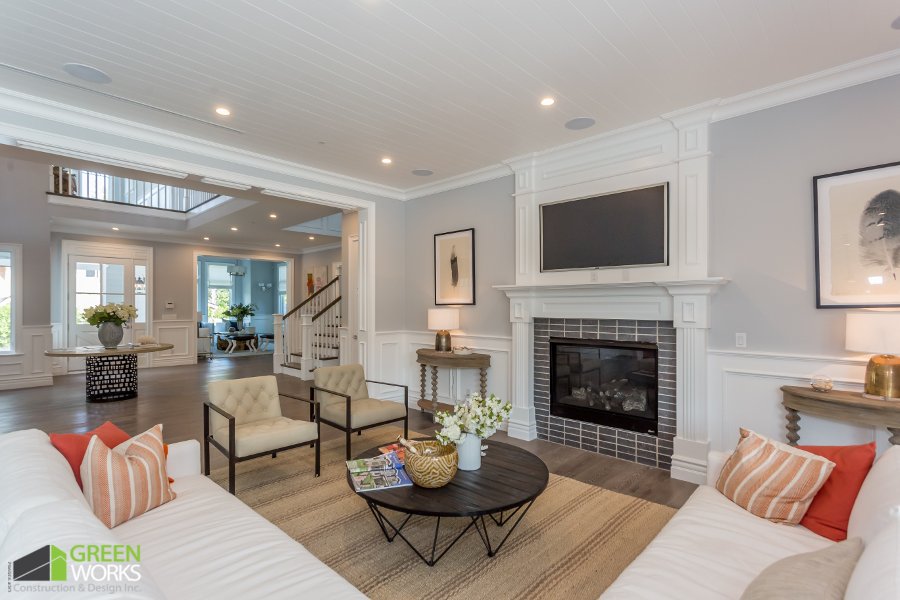 Make Your Home Energy Efficient
More and more property owners are remodeling their Los Angeles homes into eco-friendly havens. The interest in green homes is ever-growing, making it a great market to target. There are various ways you can renovate your home with eco-friendliness in mind. For instance, you can switch out all of the appliances with those that are Energy Star compliant. You can also opt for LED lights, solar panels, skylights and green building materials. To help save energy, you can have the entire home insulated.
You can hire a professional to evaluate the energy efficiency of your home, so you can identify which areas need insulation.
Update the Flooring
How do the floors in your home look? Are their missing or broken tile, or maybe the carpets seem a bit dingy? These will need to be updated if so. You can have the areas repaired or replaced completely. Whatever you do, don't leave on the home buyer to do the work. The more repairs you make, the sweeter you make the deal. Also, your goal right now is to make a great first impression, so ensure there are no eyesores anywhere throughout the home.
Your best bet is to hire a home remodeling contractor in Los Angeles. Once you do, you'll have the expertise needed to revamp your home to where its enticing to prospects.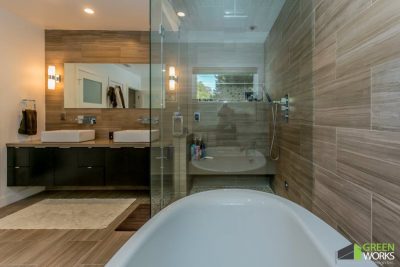 February 13, 2017
August 24, 2020