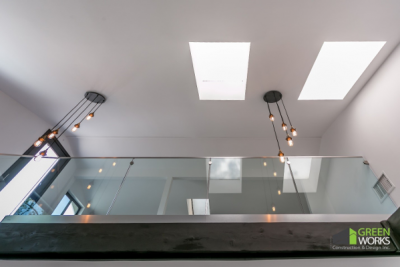 Finding the right home remodeling contractor
August 2, 2017
---
So you have decided to remodel your home, now you must find a remodeling contractor who fits all the qualifications you need for the new construction in your Los Angeles home. For many homeowners, the hardest part of the renovation project is not the work itself but finding a competent, experienced and reliable general contractor. Home improvement projects that involve knocking walls down, installing new cabinets and re-tiling floors just to mention a few require professional expertise to be done correctly. It's advisable that you choose a quality room addition contractor because the wrong one can lead to subpar work, delays and even legal issues.
Below are a few guidelines that you can use to get the perfect general contractors in Los Angeles.
Conduct a thorough background check
The first thing to a successful home renovation project is to ensure that you check everything there is to know about the contractor you wish to work with before you sign on the dotted line. There have been numerous cases of home renovation projects costing triple the initially agreed amount due to unplanned circumstances. With the increased internet usage, quality businesses have taken their business online to provide information about themselves as well as engaging with their clients. You can visit some of their websites and social media pages where you can check for references as well as reviews from previous clients. You can also use the services of the Better Business Bureau in your area to check if there are unresolved problems with the contractor. Be sure to select the one with no complaints record or one where the complaint was resolved to the client's satisfaction.
Compare at least three contractors
Make sure you select and interview at least three general contractors for your Los Angles home making sure you are getting the best deal.  Ask as many and relevant questions as possible and get a quote from all of them. Ensure that they give you bids on the same materials and projects to make sure you're comparing apples and apples and not apples and oranges. These several bids are important sine you'll learn something different from each contractor. Be confident to negotiate the cost before signing the contract. Ensure that you select the one that specializes in the project you want to undertake. Most of the home renovation projects today are code-specific and regulated that you'll need someone who knows the specific details of what you're looking for.
License, insurance and litigation history
It's also important to check if the contractor is licensed, insured as well as the litigation history. The ideal remodeling contractors in Los Angeles should be licensed and abide to the municipality and state laws. Remember to ask for the license copy as well as copies of the subcontractors who will be working on your project. It's obvious that the right contractor whom you trust will put the perfect subcontractor for your job.
Contract preparation, confirmation and signing
The next step is to ensure that a detailed contract is prepared with the chosen remodeling contractor. Los Angeles is very specific with coding requirements so make sure the contractor is thorough during the new room additions. The documents should also cover everything from the cost, brands to be installed, complete drawing sets, approximate start and end dates, specific materials and measurements to the color of the hinges to be used. Agreeing on everything beforehand ensures that you won't face too many unforeseen surprises. Once you're satisfied with the contract, you can go ahead and sign and move forward with the project. If you decide to pay cash, ensure you get a receipt.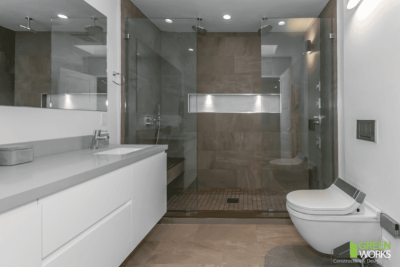 January 23, 2017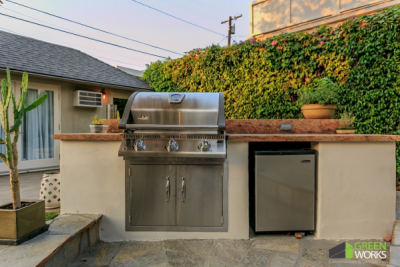 August 21, 2017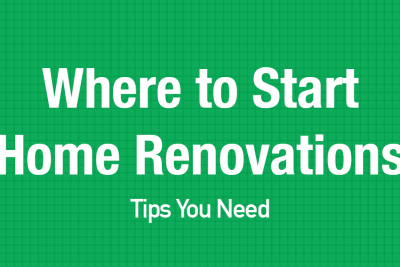 August 24, 2023