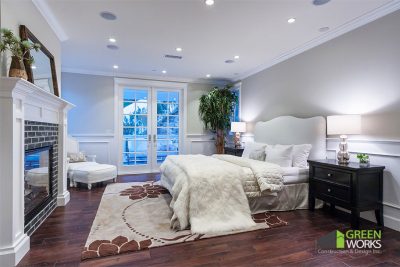 Factors to consider when budgeting for a home remodel
October 16, 2017
---
We can all agree that the ease or complexity of executing any project is heavily reliant on how well the project is planned before it is embarked upon. This statement holds true for most of life's endeavors. Whether you want to go all out and take on a completely new home construction project or simply resurface your living space with a much needed exterior remodeling project, it is important that you have a complete plan or at least a vision of what your outdoor project should look like once completed.
However, it is one thing to have a good plan and yet another to find a good general contractor capable of executing that plan effectively and within your budget – especially in a place like Los Angeles.
Finding the perfect company for your project from a long list of prospects can be quite expensive and even scary. So expensive in fact, that without proper planning to help you develop a concise budget, you might end up spending upwards of the cost of a brand new home on a construction that started out to be an enhancement.
Why spend so much more than you should when you can plan ahead of time with a good budget that saves you too many long-run costs.
Before you start any project, it is important to ask yourself certain basic question such as:
What do I want to accomplish with the project?
How much do I have to spend?
Would my budget be sufficient for this project?
While the first and second questions are not so much of a hassle to figure out, the third question is the tricky part. If you are not able to create a proper budget for your construction goals, you may end up spending so much more than you bargained for or even get taken advantage of by contractors who would want to leverage on your ignorance.
To help you with an answer to the third question, here are some factors to consider when budgeting for a home remodel.
Complexity and Size of the Project
First and foremost; put the complexity and size of your project into primary consideration.
The cost of a project that enhances the outside of the home like expanding the size of your front porch may be lower or higher than the cost of an interior work such as adding a wine cellar in your basement or loft. Whether it would be lower or higher is reliant on how complex the project is and or the size of what is to be constructed or remodeled.
The complexity and size of your project would also directly affect the number of plumbers, general contractors, carpenters, electricians, or decorators that your project would need.
Finding the perfect contractor
If you have plans to use a general contractor, be sure to factor the costs of hiring one into your budget as well. Unlike building a new home which often requires a team of specialized professionals, a home remodeling project will most likely need a much smaller group. This is one of the areas where you can save on your budget.
The problem, however, lies in finding the perfect fit, an agency who understands your vision and has the expertise to make it come alive without drilling a hole in your pocket.
When asking for quotes from your prospects, be specific about what you want, right down to the type of materials you would like to use for the project. Be sure and state it clearly in the contract. Supplying your prospective contractors with this information would help you get a more accurate estimate.
Chances are that it may take hours, days or even weeks to do the proper research and sift through all the information you find when looking for the best general contractor for your Los Angeles home. But this stage of budgeting for your remodel should not be overlooked, as employing the wrong contractor for your project is bound to increase your expenses in the long run.
When interviewing many to find the one to handle your project, you want to be wary of the companies who would offer you free or the lowest-cost services in their project bids.
Tip: Most contractors who bait clients with free services or very low estimates do so in a bid to coerce the client into handing them the project and while it may seem like a great bargain to you initially, in the long run, it may cost you a lot more.
Plan for hidden costs
When you have assembled the perfect group to work with for your project, plan for hidden costs.
Be sure to include miscellaneous costs to whatever quotes you are submitted. A seemingly perfect home on the outside could have several issues which may only be discovered during the actual process. In fact, one of the major reasons remodeling and/or construction projects end up costing more than anticipated is due to hidden imperfections.
Instead of scrambling to raise extra money after hidden costs arise, give yourself a head start by factoring in 10 to 20 percent of the contracted budget for miscellaneous expenses, as they would most likely occur. It is actually rare that any project goes completely smoothly from beginning to end.
Home remodeling can be exhausting or exciting depending on how well you assess your resources and carefully plan ahead of time. If you are looking for the perfect general contractors in Los Angeles for interior and exterior remodeling, then following the above steps will get you on the road to success.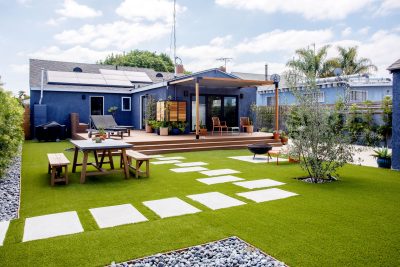 May 23, 2023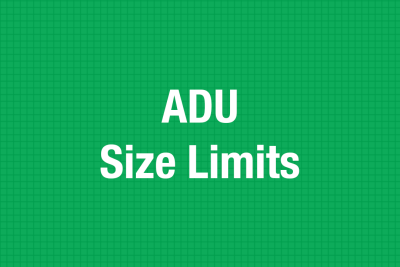 June 27, 2023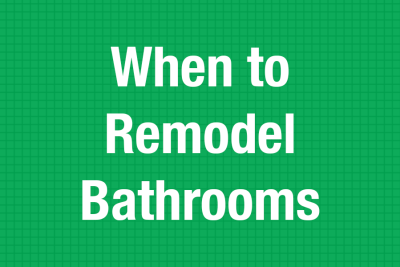 September 4, 2023