Designing a Kitchen that's Kid-Friendly
June 19, 2017
---
Remodeling your Los Angeles home with children in mind? Little hands can end up in all the wrong places, if you're not careful. The design of your kitchen should definitely implement features and layouts that cater to the little people in your home. It's a good idea to bring aboard a designer who has some experience in this area.
The following are some of the things you want to discuss with the Los Angeles remodeling contractors you consult with.
Eliminating Kitchen Hazards
There are plenty of hazards inside of the kitchen, which is why most parents place gates at the entrance to keep children out. However, this isn't always possible, especially in homes where there is a wide opening versus a doorway. Or you may not like the look of a gate, but would just like to make your kitchen a safe place all-around. There are different ways you can child-proof your kitchen, such as by putting away sharp objects and cleaning supplies.
Then there are hot stoves, scalding liquid in pots and slippery floors. While it's impossible to eliminate every possible threat, there are ways you can counter them.
Implement Deep Drawers with Child-Proof Locks
The deeper your drawers, the more you can place inside. Consider putting your knife sets in there versus having them on the counters. You can also incorporate drawer locks that are keyless, but child-proof. You can have a home remodeling contractor in Los Angeles install new cabinetry and matching deep drawers to accommodate this.
Install Non-Slip Flooring
There are special tile designed with non-slip technology, making it more difficult to slip and fall. You can find different designs and colors to match your home décor, so that they don't detract from your kitchen. General contractors in Los Angeles can easily implement this into your kitchen.
Build a Pantry for Your Appliances
You can keep your countertops clutter-free for the sake of wandering hands. Consider having a pantry built to hang your extra pots and pans and to store appliances you don't use all the time. Everything else should be unplugged, such as coffee pots and microwaves.
Consider Stainless Steel Counters
Having a sterile kitchen is always ideal for preventing food-borne illnesses and mold growth. One of the best materials you can use for your sinks and counters is stainless steel. You could accent this with beautiful stainless steel pots and pans as well.
Consult with a home remodeling expert in Los Angeles to conjure up more ways to child-proof your kitchen in style.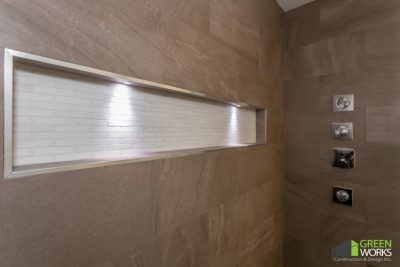 January 13, 2017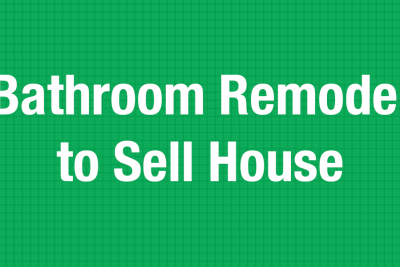 September 11, 2023
September 17, 2020