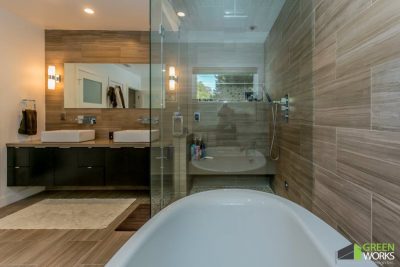 What's the Real Cost of Home Remodeling & Can You Afford It?
February 13, 2017
---
Deciding to remodel your home is a big deal, especially when it comes time to start crunching numbers. Setting a budget in advance is essential to ensuring your project will be completed on time. The last thing you need is to run out of funds before the project is done. Renovating your property can help increase your property value and your overall quality of living. But you're going to have to find general contractors in Los Angeles that are within your budget.
The remodeling contractors you find in Los Angeles will be able to help you come up with a solid estimate for the labor and material costs for your project. However, if you're looking for quick answers and ballpark figures, then continue reading.
National Averages of Various Home Remodeling Projects
You can learn a lot about the costs of bathroom and kitchen remodeling projects just by looking at the national averages. Of course, this is only to give you an idea, since the cost for bathroom remodeling in Woodland Hills can be much different than the costs in Indianapolis. Plus, what you're having done to the bathroom and the materials used will greatly impact the cost. The following information is to be used for informational purposes:
• Kitchen remodeling = $19,920
• Bathroom remodeling = $9,274
• Building a deck = $6,919
• Refacing cabinets = $6,692
• Roof installation = $6,626
The costs for room additions also vary based on the contractor you hire in Los Angeles and the details of the project. For instance, the average cost for installing a shower is $3,096, while countertop installations range around $2,819. The costs for these projects can be substantially lower or higher, which a general contractor in Los Angeles can determine before you commit to a project.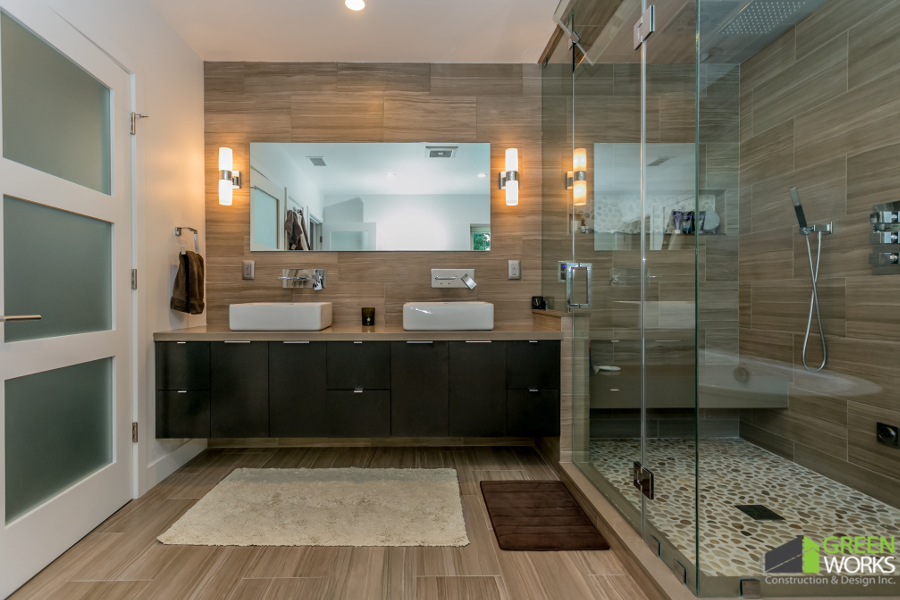 Can You Afford a Home Remodel?
In most cases, people don't have the cash to pay for the remodeling projects they want to complete. However, this doesn't mean there aren't other options for funding such projects. There are general contractors in Los Angeles that offer financing options to homeowners. These plans are typically flexible and quick to obtain, allowing you to get started on your home remodel as soon as possible.
Just make sure to read over the terms and ask as many questions as possible to clarify gray areas. Once you've obtained funding, you can begin the process of improving your home!
September 18, 2023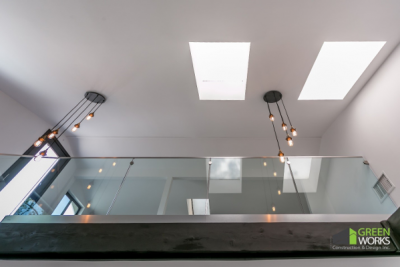 August 2, 2017