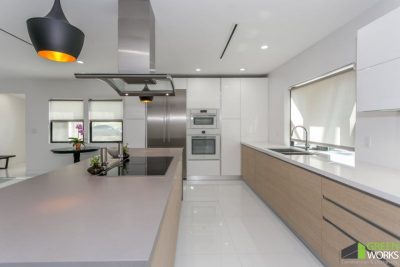 Step-By-Step Guide to Hiring a Local Remodeling Contractor
June 12, 2017
---
Putting together a plan for a kitchen or bathroom remodel can be hard, especially if this is your first run at it. There are a lot of details involved, which is why it's so important to look for remodeling contractors in Los Angeles who are experienced in kitchen and bath renovations. Going through the process of hiring a contractor takes some careful consideration.
This is why we put together this quick guide to help you along. You can use this as a checklist as you're searching for a contractor to perform kitchen remodeling in your Los Angeles or Woodland Hills home.
Determine Exactly What You Want Done
In order to find the best contractor, you need to first determine what you want done to your home. If you're interested in having exterior remodeling done, then you wouldn't want to hire a Woodland Hills contractor who specializes in bathroom remodeling. It's always better to go with a specialist who has many years of experience performing jobs like the one you want done.
Begin Doing Research
Once you have an idea of what you want done to your Los Angeles home, you can start looking for remodeling contractors. The very first thing you should check is whether the contractor is licensed, bonded and insured. The last thing you need is to hire a so-called professional who performs a mediocre job, or worse, who causes damage that you end up having to pay for.
This is also the time to interview the contractor. Find out how many years they've been in business and whether they have a portfolio of projects to showcase that are similar to yours. Next, ask for referrals from recent customers, so you can evaluate their professionalism from the viewpoint of a customer.
Pay close attention to how the contractors act over the phone and in person. Are they courteous? Do they answer all of your questions?
Breaking Down the Project
Now, it's time to go into further details regarding your home remodeling project. Here, you want to determine whether the contractor will provide you with a detailed contract and quote, so you know exactly what will be done and at what cost.
Find out what forms of payment are accepted and whether they require 50% down and 50% upon completion or submitted in intervals throughout the project. If you need financing and/or a flexible payment plan, then make sure to make this known upfront.
Going Over Rates
After you've determined the scope of your home renovation, it's time to go over the pricing. Most remodeling contractors in Los Angeles aren't willing to negotiate their estimates, but others are willing to offer financing packages. In this case, find out what the terms are and whether there's a sizable down payment required.
Make sure to ask questions regarding the estimate, so you understand all of the costs. This will help you find the best deal. Also, keep in mind that the cheapest quote isn't always the best one. Take into account everything you've learned about the contractor – their professionalism, reputation, past work and estimate.
If your project requires electrical and/or plumbing work, then expect to pay more money for electricians and plumbers to complete the task.
Draw Up the Contract
Now that you've pinpointed the contractor you want to work with, you can have the contract drawn up by their personnel. It's very important to read over the contract to ensure you agree with all of the terms. If there's anything included that is wrong or you're unsure about, make sure to ask about it. The contractor should square away any issues or clarify any gray areas in the agreement. The contract should include details about financing, payment schedule, project schedule, names of contractors and suppliers, warranties and termination clause.
During and After the Project
The contractor you hire should keep you in the loop every step of the way. Prepare your family for the disruptions that may occur due to the project. Once the job is complete, make sure to keep copies of warranties, just in case. If any issues arise, contact the appropriate numbers to have it corrected.
Hiring a contractor shouldn't be a troublesome ordeal. Use this simple guide to help you along the process, so you can finally get the kitchen or bathroom remodel of your dreams!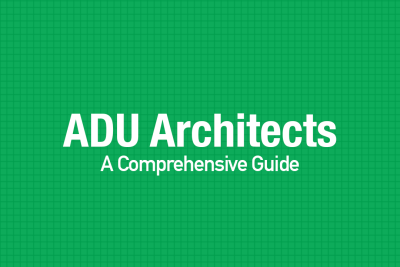 June 20, 2023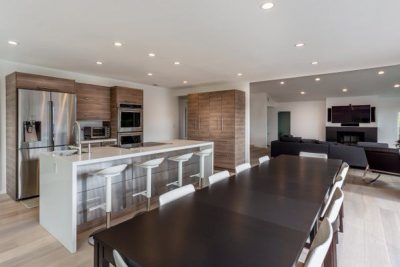 December 27, 2016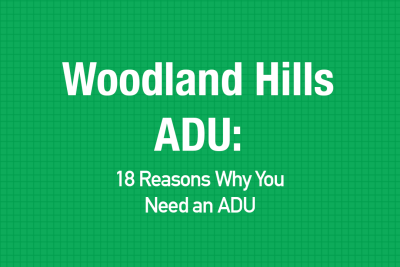 July 24, 2023