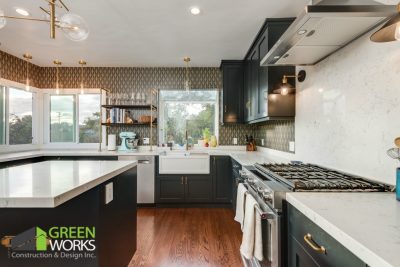 Lighting: What's the Best for Your Kitchen Remodel?
February 14, 2018
---
The lights that illuminate a space can do more than just add ambiance – it can also portray a great sense of style. If you're wondering about which lights to choose for your kitchen remodeling project in Woodland Hills, then it's time to research.
In the following guide, we'll discuss some of the most popularly used lights for Los Angeles kitchen remodeling projects.
Recessed Light Fixtures
Over the past decade, recessed lights have become the go-to for kitchen remodeling projects in Woodland Hills. And there's a good reason – they make gorgeous additions to most kitchen settings.
However, the downside to these fixtures is that they don't shed much light per bulb. So if you have a large open space, then you'll want to consider the number of recessed lights you install. This way, you'll have a sufficient amount to light up the area you're looking to illuminate.
You'll require enough space above your ceiling for the wiring. If there's any plumbing in the way from an upstairs bathroom, this won't work out.
On the upside, recessed lights don't get dirty and dusty, so the maintenance is minimal.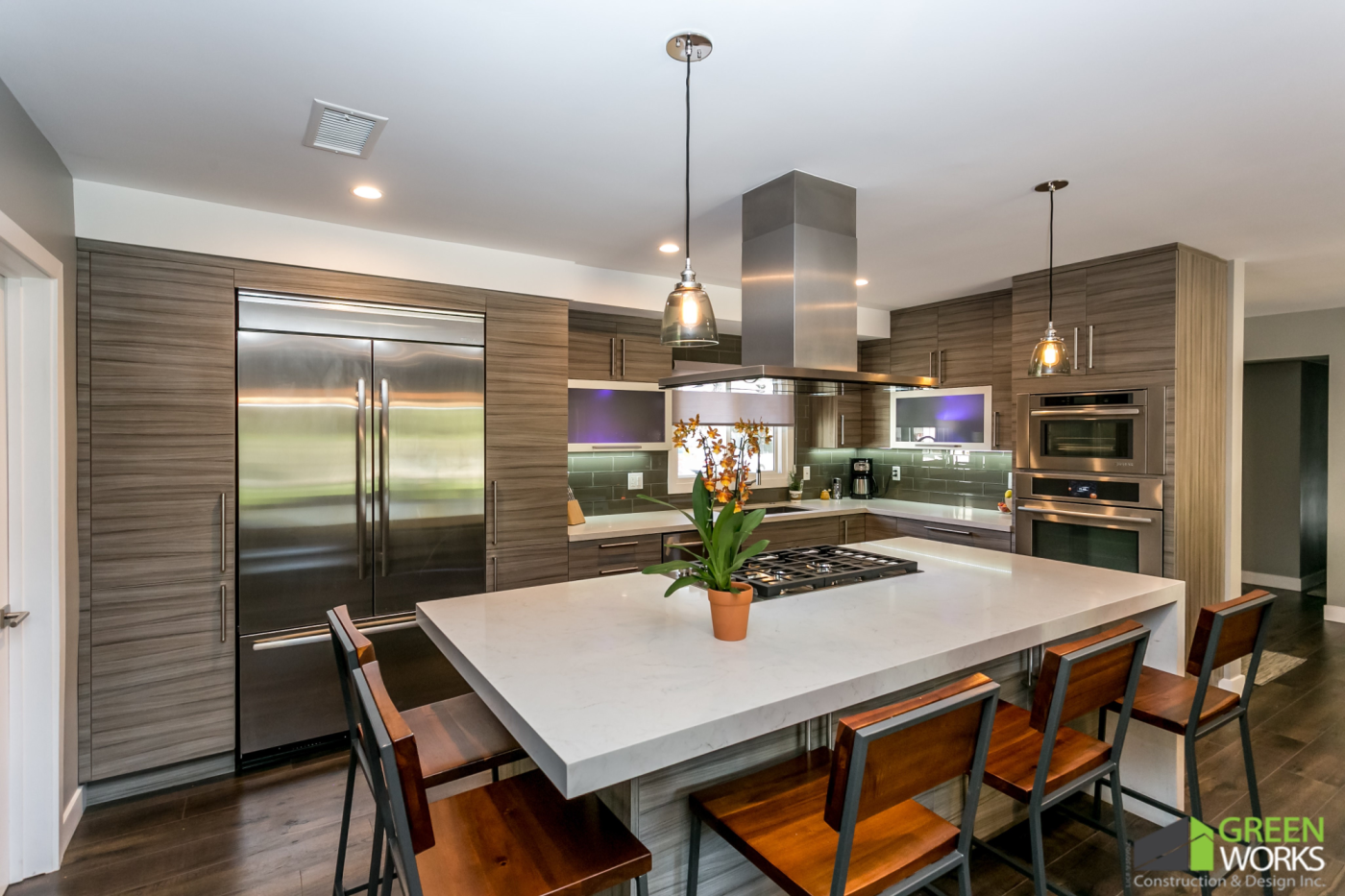 Surface Light Fixtures
These type of lights look a lot like small mushrooms. They have a fluorescent light bulb that is 2 ft by 4 ft. They also hold multiple tubes. This too comes with lighting limitations, since it's only a single bulb.
However, you can use to light up a small area, such as a seating area. Another downside is they require regular dusting/cleaning.
Pendant Light Fixtures
When you need closer lighting for an area, you can always opt for pendant lights. These are another type of surface lighting that many homeowners are incorporating into their Los Angeles kitchen remodeling projects.
They're a more attractive option and are suitable for task lighting, such as over a kitchen island or sink area. You can find some fixtures that come with clusters of pendants as well.
Hiring a Kitchen Remodeling Contractor in Woodland Hills
Updating the lighting in your kitchen should not be a complicated job as long as you hire knowledgeable contractors. Make sure that the firm you hire has licensed, bonded and insured professionals who can assist with the best outcome of your kitchen remodel.
GreenWorks construction and design company is not only Los Angeles kitchen remodeling experts, we're also room addition contractors. We provide interior remodeling services that include installing floors, fireplaces, wine cellars, stairs and wall niches.
March 16, 2020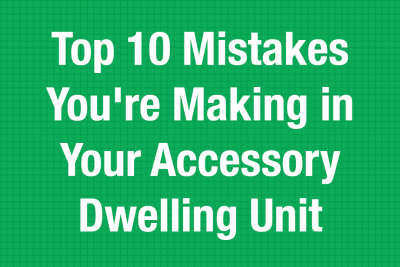 June 30, 2023