Building Trends to Look Forward to in 2020
March 16, 2020
---
Historically, the building and architectural industry has evolved at somewhat of a slow pace. It takes a while for things to adapt and shift, for technologies to be introduced (and trusted) and for people to get on board with novel changes and upgrades. For some reason, it takes the general population (as well as most construction companies) a curiously long time to jump on board with some of the best green technologies out there and lead by example. For us at Greenworks, we've had no roadblocks in adopting a green mentality, no qualms with introducing new technologies to our clients and throughout our building projects. As one of the top Remodeling Contractors Los Angeles, we hope that more companies and contractors will also jump on board with these exciting evolutions to the building industry so as to lessen our overall human impact on the environment. After all, 40% of our national energy consumption and 30% of greenhouse gas emissions are attributed to our residential and commercial building industries. That's an insane margin, one we hope to change in the coming years. Below are a few of the most substantial building and architectural trends to look out for in 2020.
Green Building Practices
Solar panels, for instance, have experienced a relatively cumbersome timeline. We've experienced an unnecessary lag time over the past thirty or so years since the development of such an innovative invention. Perhaps it was skepticism, perhaps it was the upfront cost that deterred people from investing, or maybe it just wasn't trendy enough yet. In any case, we have finally arrived at a green movement, which has opened the floodgates for all sorts of exciting technologies, green features, and designs. Solar panels have never been more in demand, and people are actually getting behind this long-overdue transition towards sustainability, ethical sourcing, and conscious building. We're very happy about that, and we strive to lead the way with our long-standing views and values on evolving the building industry with eco forward designs and practices.
Technological Advancements
A lot of people in this industry are noting a large influx of new technologies being introduced and widely used to streamline the building process, generate better results, conserve resources, and accurately plan for a project. Here are some of the top technologies we see right now:
AR (Augmented Reality) used to visualize, plan and demonstrate new building projects and to maximize efficiency during project staging
Smart Contracts used to simplify the proposed project, and share contracts quickly and easily online rather than through the mail, or in person
Drone usage had increased by about 239 percent each year. These flying drones are used to handle jobs and reach heights that used to be a major liability for human workers. Construction projects use these to expedite these oftentimes lengthy and dangerous tasks
3D Printing and Robots
Modular and Prefabrication Building
Modular building and prefabricating parts for construction have been a wonderful addition to the building industry. Not a new concept, but one in which we are seeing being utilized a lot more than in past decades. Modern technology has definitely helped bring these concepts into greater use, as many engineers and manufacturers are now fabricating specific parts using 3D Printers and CNC machines that expedite the process ten-fold and decrease the cost. This has been a welcomed upgrade as these machines can get to a level of precision that sometimes humans cannot. Because machines are doing the work, it takes the cost of a worker out of the equation, thus lowering the price for these parts by a large percentage.
Due to these advancements and the integration of new technologies into this industry, we are seeing a lot of exciting projects coming to fruition that everyone can feel good about. Thinking about updating your interiors, investing in Los Angeles Kitchen Remodeling? Transitioning into this new decade with a sustainable addition or remodel with the best contractors Los Angeles. Greenworks Construction is the team to realize your construction Los Angeles visions. Contact Us to get in touch with one of const our knowledgeable representatives today, and make your design dream become a reality.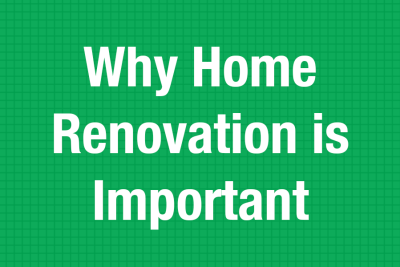 August 28, 2023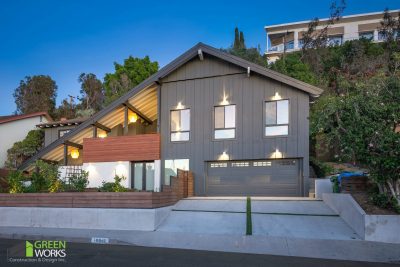 March 29, 2018