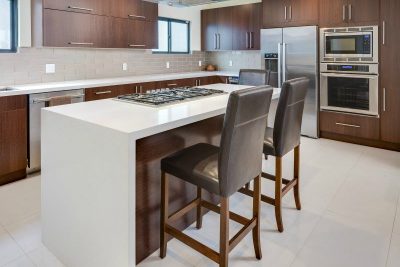 August 31, 2017
---
Highly recommended!! Before signing with them, we spoke and checked another two contractors with good reviews as well. We choose them when we met Itay (the project manager), his knowledge, enthusiasm, experience and previous remodeling projects which go with our ideas. And the price was very competitive. The project included: wall removal between kitchen and dining room, the entire kitchen demolition, kitchen/laundry/bathroom re-design, replacement of existing flooring in the kitchen & dining room and electrical panel upgrade.
Itay spent a lot of time with us especially during the design, he worked our ideas and made several suggestions to improve the project and to keep it within budget, without affecting the quality. He referred us to several suppliers that they have been working with, which helped us a lot. He followed up the entire remodeling to ensure we were happy with the work. He did a great work and most importantly, he could keep it within budget. He really cares about customer satisfaction!!
Great crew!! All contractors involved were very knowledgeable, professional, courteous and trustworthy. Particularly Adar and his guy Israel, they always solved any problem that came up during the remodeling and made sure to clean up each day after work.
Overall, excellent results and a great crew! Green Works really cares about customer satisfaction!! Absolutely we love our kitchen!!!!
March 17, 2020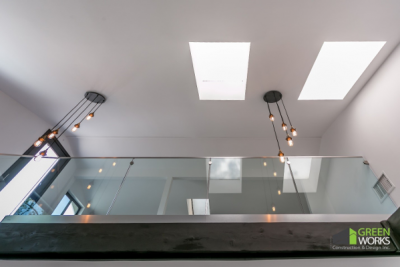 August 2, 2017